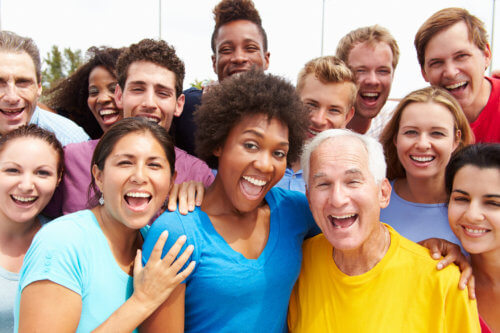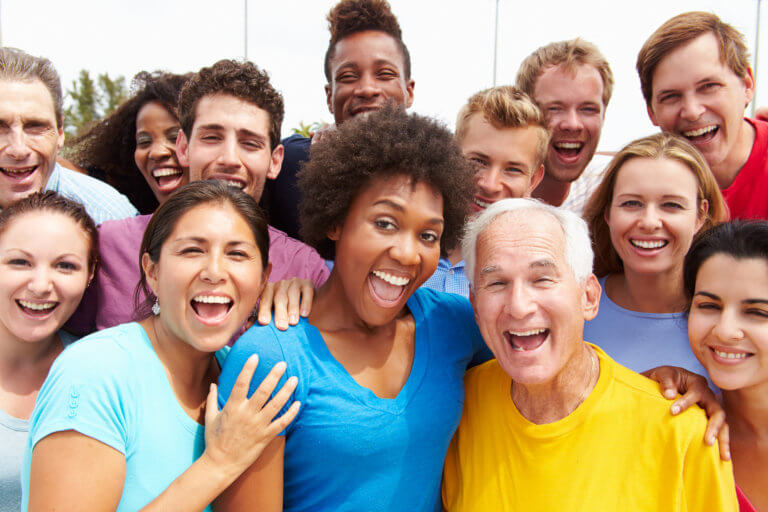 If you represent an industry or company, your ears are probably always open for new ways to create engaging dialogue with your customers. You might also be looking for methods to introduce your business to a fresh audience. It can be challenging to constantly come up with new, inventive ways of fostering community engagement. One of the best (and certainly most memorable) ways to provide your local area with both an exciting experience and a valuable service, can be found through the hosting of a shredding event.
What Are Document Shredding Events?
Shredding events are typically put on by a local organization together with the help of a shredding company, and are open to participation by the surrounding community. Once booked, the shredding service will arrive on-site at a specified location with their mobile shred truck, where they will accept and immediately destroy any documents that need to be securely discarded. After all, paper records aren't the only  items that could contain sensitive information. Cell phones, micro SD cards, and old hard drives all have the potential for data recovery, even after their files are deleted or erased. This means that if they are tossed in the trash or resold, someone's personal information could be passed right along with them.
For these special cases, trucks specializing in electronic destruction or specialty shredding may be chosen, depending on the kind of event the organizers want to host. At the end of the agreed-upon rental time, the truck will depart. The shredded particles will then be recycled or responsibly disposed of, as appropriate for the type of destroyed items.
Should You Host a Shredding Event?
Those in industries dealing with highly sensitive personal information, such as financial or health documents, will likely be familiar with the concept of shredding. However, the unfortunate fact remains that many private citizens remain unaware of the importance of proper disposal of these items. Children and seniors are especially vulnerable to identity theft, despite safeguards like the Family Educational Rights and Privacy Act (FERPA), which are specially designed to help protect the personal information of minors. Shredding events provide an excellent setting for education about the importance of security awareness, even at home, and safe methods of information destruction.
In addition to testing out the services of a shredding company, a shredding event is a fantastic opportunity for community outreach. Given that over 49 million Americans know someone who has been affected by identity theft, and another 41 million have had theirs stolen, a shredding event would be a great way to offer your neighbors and potential customers something truly invaluable: peace of mind.
How to Book a Document Shredding or Media Destruction Event
It is of utmost importance that, when scheduling a shredding event, you first ensure that the company who will be performing the shredding service is NAID AAA Certified. The destruction of data is essential for compliance with privacy laws such as HIPAA, GLBA, and FACTA, and failure to meet these mandates can result in expensive fines or, in certain instances, criminal charges.
When you book our team at The Shred Truck™, you and your community can relax. Sensitive documents will be handled professionally, in compliance with all industry standards, and safely disposed of. We're proud to service the areas in and around St. Louis, MO, and our helpful staff are ready to schedule whatever kind of shredding service you may need. Whether it's a one-time shredding event or an ongoing, recurring disposal of confidential information, we can get it set up for you.
Give us a call today at 314-696-5458 or contact us online and find out how to arrange document shredding events for your business!