Recurring Scheduled Shredding Services for St Louis Areas Offices, Firms & Businesses
Data Breaches from your office are devastating to your bottom line, your clients, patients, customers and your reputation.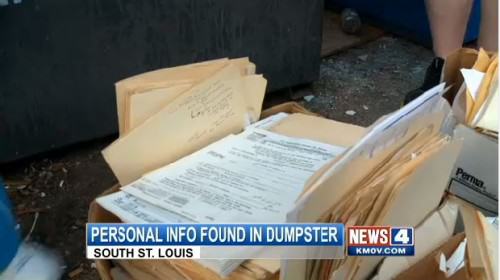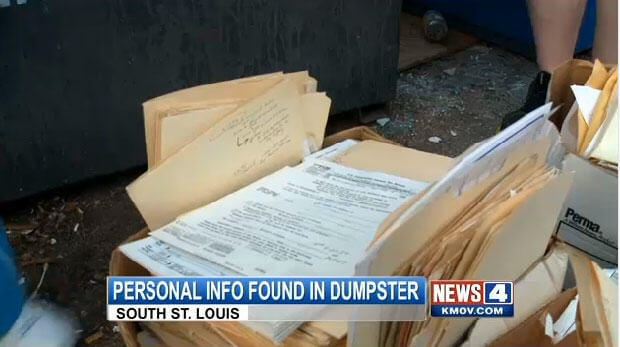 The only way to prevent the devastation that accompanies a data breach is to take preventative action - contracting with a AAA NAID Certified secure shredding operation like The Shred Truck in St. Louis. The three biggest reasons are below.
SPECIAL OFFERS on Recurring Scheduled Service
The best way for your office, business, practice or clinic to stay protected from data breaches and compliance violations AT ALL TIMES is to have The Shred Truck's locked, secure consoles and bins in your office for daily use. We'll shred your confidential documents according to a set schedule that fits your unique needs.
There is NEVER a charge to start the service or to rent the equipment. We only charge for the shredding service we provide. We always shred right outside your door in accordance with NAID AAA Certification requirements.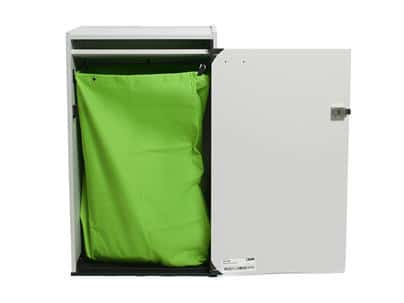 Looking to Switch Providers?
Need to Start Service Today?
3 Best Reasons You Need Recurring Shred Services at Your Office
Your "To Be Shred" Piles Are
Breaches Waiting to Happen
Bad guys (and girls) are everywhere, and some do bad things by accident.
If you office has one or more "To Be Shred" piles, boxes, bins just waiting for that slow time to use the machine, or the next time it's convenient to do a purge, you may as well be advertising to a data thief where the good stuff is hiding.
With a Container in your office, the pile is inside, locked up, shielded from people that want to get access to your information for their own purposes.  
Your Time Is Expensive.
Shredding can be ~ $1 a Day.
Spending any of your valuable time shredding or handling documents that need to be shred is a waste. Paying others to shred with a personal shredder at the front desk, or boxing up, moving and then calling us every so often, exposes you to risk and wastes money.
Spread the work around and have locking laminate Consoles throughout the office so that everyone can quickly and securely dispose of confidential printed material immediately after usage.  
Your Compliance With the Law
Is Easy To Prove
By placing The Shred Truck's containers in your office and adding our training to your employee handbook, you have taken great strides towards reasonably compliance that will stand up in the eyes of the law. You have done what the big companies do and you have limited your liabilities while saving money.
You can protect yourself the same way Fortune 100 firms do for less than a cup of coffee per day, and save time and hassle. Get Started Today.