SPECIAL OFFERS on Recurring Scheduled Service
The best way for your office, business, practice or clinic to stay protected from data breaches and compliance violations AT ALL TIMES is to have The Shred Truck look after your shredding. Our Recurring Scheduled Service will ensure that your documents are properly shredded right outside your door in accordance with NAID AAA Certification requirements.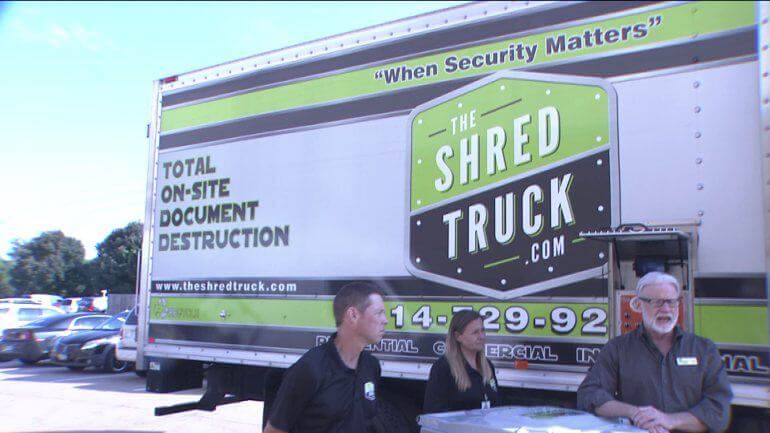 Looking to Switch Providers?
Need to Start Service Today?
Call Today for Prompt, Reliable Shredding Service!
Secure Document Shredding Containers
Anyone that signs up for Recurring Shredding services gets access to our secure shredding containers, consoles and bins free of charge. You only pay for the shredding, not the bins. Our variety of shredding containers are perfect to accommodate any business or residence.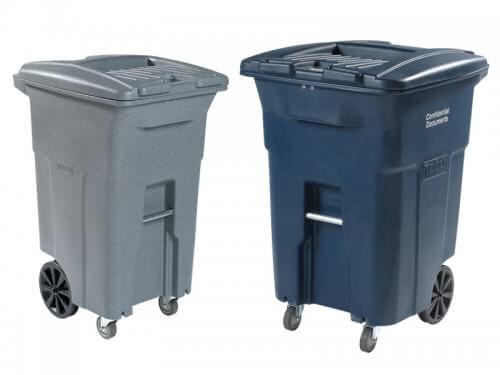 96 & 64 Gallon Rolling Bins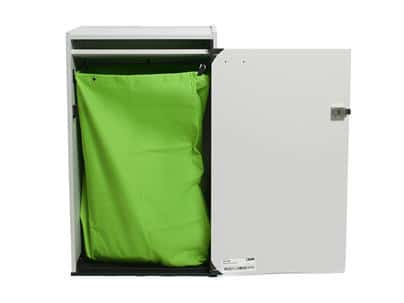 Locking Executive Consoles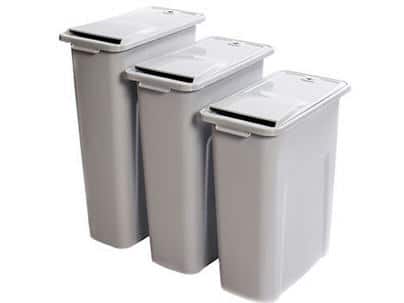 Versatile "Slim" Consoles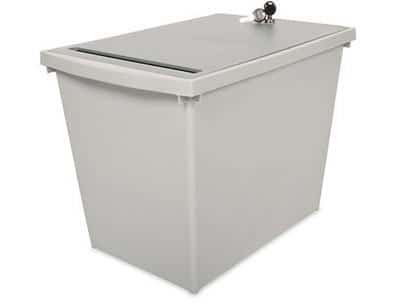 The Shred Truck is a AAA Certified Provider
NAID is the international trade association for companies providing information destruction services. Suppliers of products, equipment and services to destruction companies are also eligible for membership. NAID's mission is to promote the information destruction industry and the standards and ethics of its member companies.
The Shred Truck is Your Local "Near Me" Secure Paper Document Shredding and Recycling Company
Call 314-729-9200 for a Quote
Call Today for Prompt, Reliable Shredding Service!
Do You Have Paper Files, Charts, Records & Documents that Need Shredding?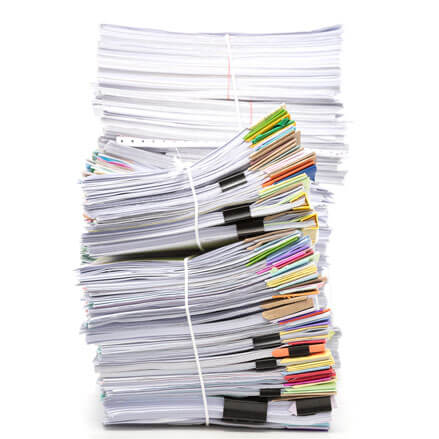 Working together with our customers, we securely shred and recycle following Federal and State laws, regulations and guidelines with a focus on protecting your identity and our environment.
We are NAID AAA Certified and able to tailor our shredding services to meet your specific needs. Our staff members are committed to professionalism, operational excellence, and total information security. Whether you're in downtown St. Louis, the suburbs, or another nearby town, we're here to serve you.
Do You Have Hard Drives, Backup Tapes, and Other Digital Data That Needs Protection?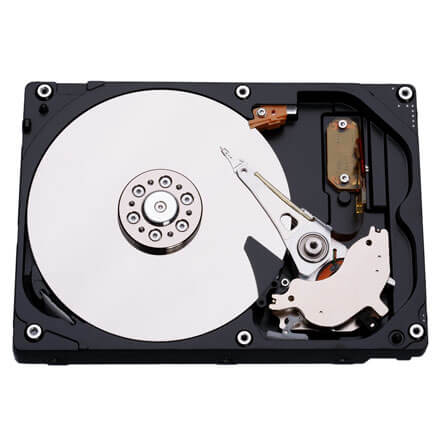 Don't "roll the dice" by only deleting files or degaussing tapes and hoping a data thief never finds them and recovers those files. The only true defense against a data breach is secure, physical destruction followed by e-waste recycling.
Don't be fooled by community e-waste drives; they are not actually destroying your data. Much of what you bring is simply re-sold and put directly into the public's hands to use! Remove your hard drives and have them shredded by NAID AAA Certified professionals like The Shred Truck.
The Shred Truck is ready and waiting to bring compliant and secure shredding services to your home or business. Reliable document shredding is just around the corner.