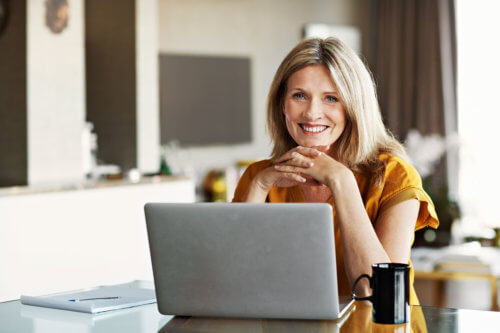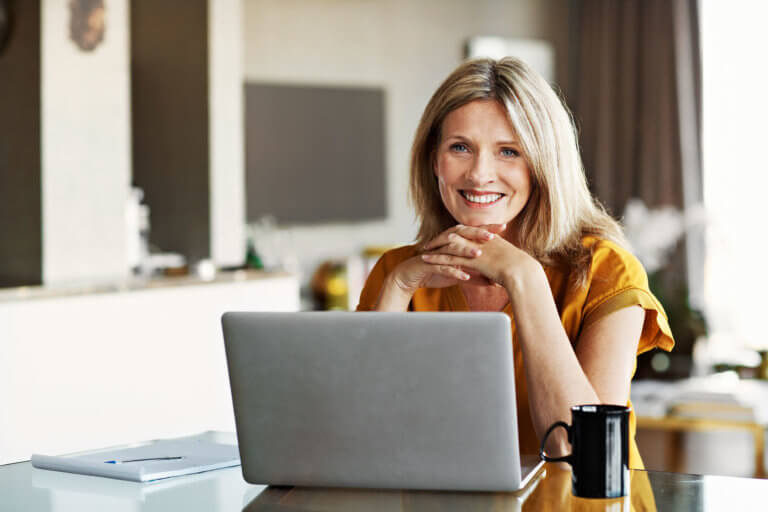 Now that COVID-19 has come to our neighbourhood, it's time to start taking preventive measures to ensure we slow down the spread of this virus. One of the easiest ways to achieve this is by staying home and reducing in-person interactions to the absolute minimum.
If you are in a position where you are forced to send your employees to work from home, considerations must be taken. The things we take for granted, like communication, operations and the proper handing of information must be re-evaluated to ensure your business stays running.
Communication
Being able to quickly and effectively communicate with individuals, teams or the entire staff is important for making sure everyone knows what they need to do. Although using phones and emails is certainly important for maintaining workflow, they can be unreliable when it comes to quick communications or when multiple opinions are needed.
Conference Calls
Consider utilizing a modern conference call solution in place of meetings you used to have at the office. There are a wide variety of options and services that make setting up these meetings a breeze. Depending on your business needs, you may be able to settle for one of the many free options, or you can go a step further and register a premium service. Here is a top nine conference call services list that can help you pick what's right for your business.
Messaging Services
Have you ever walked by someone's desk and asked a quick but important question? When working from home, it's a little harder to do that when none of your co-workers are around. Sending an email and waiting for a response might take longer than intended, and if a back-and-forth is needed, it could take all day.
Here's where modern internal messaging services come in. They allow for instantaneous messaging between individuals or across whole teams. Being able to tell when people are active and away improves productivity, instead of wasting time sending a message no one is there to receive.
Like conference call services, there are a wide variety of messaging services for a range of business needs. Take a look at PC's list of The Best Business Messaging Apps for 2020 for some great choices.
Operations
Once you know that you have solid communication system in place, now you have to make sure your employees are able to do their jobs. Any software that they utilize at work must be made available to them on their home computer as well.
Information Handling
Now that you have everything up and running, it's important to review your common business practices and procedures for any modifications. You can't expect everyone to have an identical work environment at home. Take the time to talk to each employee about what their typical workflow involves. Come up with an information management strategy that works for them and your business.
It's also worth reviewing how information can be shared within the business as a whole. Take special consideration for any new services you adopt. You don't want an employee accidentally sharing confidential information in a group chat in your new messaging service. Keeping your employees trained on best practices for digital information handling will save everyone unnecessary headaches.
The last piece of the puzzle is physical documents. If any of your employees rely on writing out or printing off sensitive information, proper handling of these documents is mandatory. Make sure your employees don't try to use any home shredders for these documents. Documents that go through a home shredder can easily be reconstructed by anyone looking to steal that information. Instead, have your employees set aside those documents in a secure location to be shredded by a professional.
Get in touch with us to have a customized residential shredding plan to ensure all your business documents are properly disposed of, regardless of where your employees work. We have also improved our drive-up shredding service for your convenience. We want to ensure our community and local businesses stay safe in these difficult times, so we are here to help.