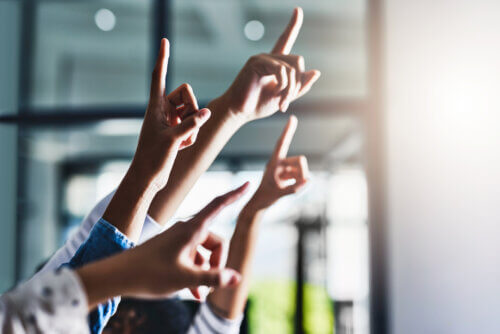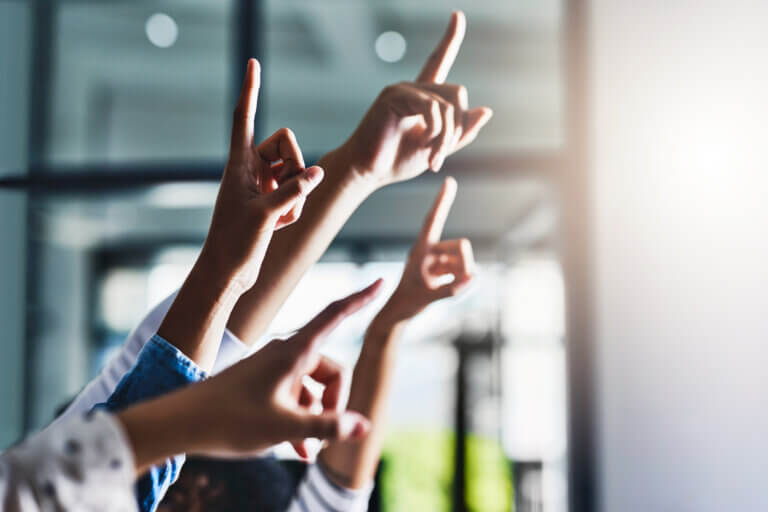 Every time you see one of The Shred Truck's vehicles on our way around St. Louis, there's an excellent chance it's headed to perform a one-time purge shredding service. It's one of our most popular solutions for fast and easy document clean-outs, and clients love the fact that they're able to watch the shredding process as it occurs. Instead of it being a nebulous mystery where their documents end up, they know right from the moment they hand their papers over: their documents are safely and completely destroyed.
We could talk about shredding forever, and to be sure, it's easy to go on and on about things we already know. However, today we wanted to focus on what you – our customers – want to know. So we polled our team for some of the most frequently asked questions they receive about our one-time purge shredding service, and we've got the answers right here.
Let's get started!
What is a One-Time Purge Good For?
We've found that when customers ask for one-time purge shredding in St. Louis, it's usually to tackle a big project, like cleaning out a storage room or a yearly purge of old documents that they no longer need. These can include photocopies, records that are too old to be kept any longer, old pay stubs anything containing personally identifiable information (PII).
When you request one-time purge shredding for your home or business, The Shred Truck sends out one of our state-of-the-art shredding vehicles to answer the call. Once there, all you have to do is indicate which documents you'd like shredded, and we'll handle the rest.
How Many Papers Do You Need to Have to Request Purge Shredding?
While there isn't any limit to the number of papers you can have destroyed by a one-time purge shredding service, we have found that customers with fewer than 5 boxes of documents might be better suited to our Drive Up & Drop Off shredding service. It depends on how difficult your papers are to transport and whether or not you'd prefer we collect them instead. If you're not sure, we always recommend that you give our customer service team a call at (314) 729-9200. They'll be able to provide a personalized recommendation for the shredding service best suited to your needs.
Isn't Purge Shredding Less Thorough Than Scheduled Shredding?
Not at all! Every one of our document shredding processes utilizes the same high-tech equipment and the same end-to-end security protocols. Purge shredding is fast and easy, but it's every bit as secure as our scheduled paper shredding services. In both cases, your documents will be cross-cut into tiny, confetti-like pieces before being securely transported to be washed, cleaned, and transformed into pulp for recycled paper products.
Our technicians are all trained in the careful handling of confidential documents, and our shredding machines are designed in such a way to prevent even a single leaf of paper from avoiding the shredder. At the end of your purge shredding appointment, you'll be provided with a Certificate of Destruction that provides exact details as to what was destroyed, when it was processed, and how it was discarded. When you request a purge shredding service in St. Louis from The Shred Truck, you can be confident that you're still getting the best.
What if I Have X-Rays or E-Media to Shred Instead of Paper?
That's no problem. Just call us and let us know what kind of items you have to shred. We understand that not all information is still stored on paper, so if you've got something specialized that needs to be securely destroyed, we can make that happen. We have a separate hard drive shredding and recycling service to precisely answer this need for security.
Professional Purge Shredding in St. Louis: The Shred Truck
When you need papers destroyed but you and your employees don't have the time or resources to spend on the task, call The Shred Truck. Our AAA Certification from the National Association for Information Destruction means that our one-time purge shredding service has met or exceeded the standards required by all known privacy laws. That means that you can be completely confident that your papers – and the information they contain – will be safely destroyed in full compliance with regulations like HIPAA, FACTA, and GLBA.
To learn more about The Shred Truck's one-time purge shredding service in St. Louis, give us a call at (314) 729-9200. You can also request a free purge shredding quote online.