Before you set out on a journey, you need to have an idea of where you're going and what your goals are for the trip. In much the same way, a company or business needs to have an idea of how it's going to operate before it can ever think about actually opening its doors. December is National Write a Business Plan Month, and no matter whether you're starting from scratch or creating an outline for the new year, document shredding needs to be a part of yours.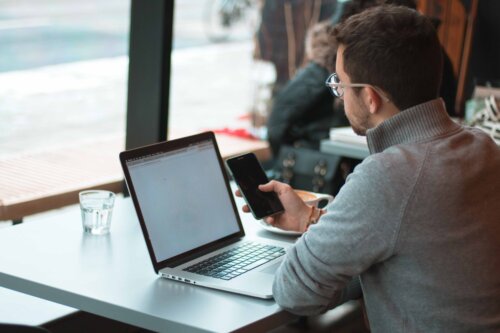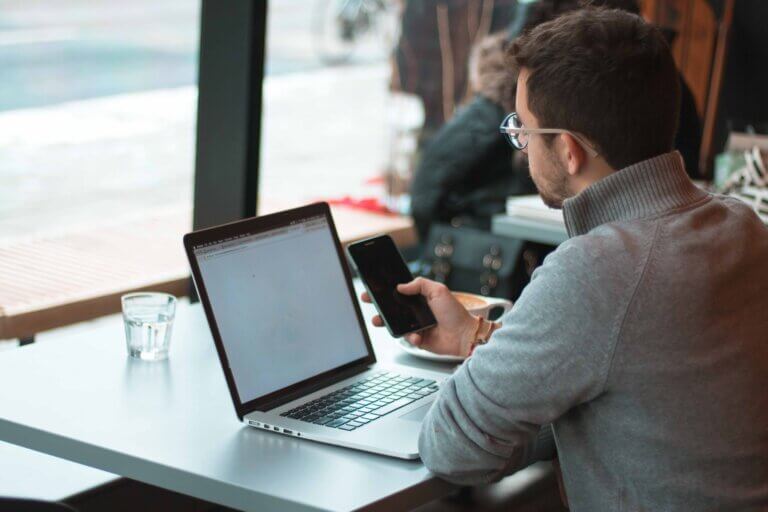 Today, we're going to take a look at what you need to create a traditional business plan, what each of the different components are, and how shredding – purge shredding in particular – can make your business run much more smoothly, no matter what stage of development it's in.
What to Include in Your Business Plan
Before we can understand shredding's place in your business plan, we must first look at how to create a business plan in the first place. If you're interested in putting one together, this is a good overview of what to include in your first draft.
Executive Summary – Think of this as your business in a snapshot. By reading this, someone should be able to immediately understand what your business is, how it operates, what it sells, and why you believe it will be successful.
Company Description – This is where you get to show off your company and your staff members. Explain how many people will be working in your company, where it will be located, and the kind of customers you expect to have.
Market Analysis – You might have an incredible idea for sales software, but how well can you really expect it to sell? The market analysis section is where you put together all of your marketing research to showcase the potential for your business or product. Using ourselves as an example, if we were to consider opening a new scheduled shredding service, we'd want to take a look at how many businesses were in our target market, how we'd reach them, and what percentage of those clients would produce enough documents to be interested in our service.
Organization and Management – This portion of your business plan should explain how your company will run on a day-to-day basis. Will you, as the entrepreneur, be the sole arbiter of all decisions, or will you have employees you can designate specific tasks to?
Service or Product – Here is where you explain what you're selling. Are you selling your services as an accountant? Do you plan to produce and market a new piece of technology? What will your product do for the consumer? How long will it last, and do you expect a customer to buy it once or several times over?
Marketing – You might have the best service in the world, but no one will ever know about it unless you tell them. This marketing section is where you explain how you'll reach your ideal customer, whether that's through newspapers, radio, online advertising, or word-of-mouth.
Funding Plan – As the old economics saying goes, "There ain't no such thing as a free lunch," so here's where you map out how you'll pay for your business. If you're requesting startup capital, this is also the section where you lay out precisely what amount of money you'll need, how you'll use it, and when you expect to pay your investors back.
Financial Projection – Try to see three to five years in the future. How do you expect your business to grow? What do you think you'll spend to keep your business going, and what do you expect your overall profit margins to be?
How Purge Shredding Can Help Your Business
Now that we understand what you'll need to be thinking about when you're making your business plan, it's time to take a look at how purge shredding can help you achieve your goals. Purge shredding by nature is designed to help you protect personal or confidential information by cross-cutting documents and recycling the resulting particles. That's why it's perfectly suited to a bi-yearly or once-yearly cleanout; it allows you to safely discard the files you don't need and gives you an opportunity to take stock of the ones you do.
However, purge shredding also helps you save money, which can be directly rerouted to more important goals for your business. Instead of sinking a good chunk of your precious startup capital into a shredder that might not even shred to the particle size you need (there are specific regulations that certain industries must abide by when discarding client or confidential information), you can simply offload that task to a professional purge shredding company. It allows you to stay compliant, and it will also allow your business to operate without a backlog of unnecessary documents taking up space and employee time. Plus, since purge shredding occurs on a per-call basis, you can simply request it whenever you need it without being trapped in a long-term contract.
Shredding Services From The Shred Truck
Whether your business has been established for several years or whether it's just taking shape, purge shredding services from The Shred Truck are designed to meet your precise needs for secure, confidential document disposal. One of our state-of-the-art mobile shredding trucks will be dispatched to the location you request at the date and time you specify.
You don't even need to worry about removing staples or rubber bands, and we'll sort out the particles appropriately before we recycle the remains. You'll also receive a Certificate of Destruction once your shredding is complete, which you can use to demonstrate to your customers and investors that you're fully committed to the proper disposal of the information placed in your care – and that's something worth boasting about in your business plan.
To learn more about our purge shredding or scheduled shredding services, give us a call at (314) 729-9200 or send us a message online.