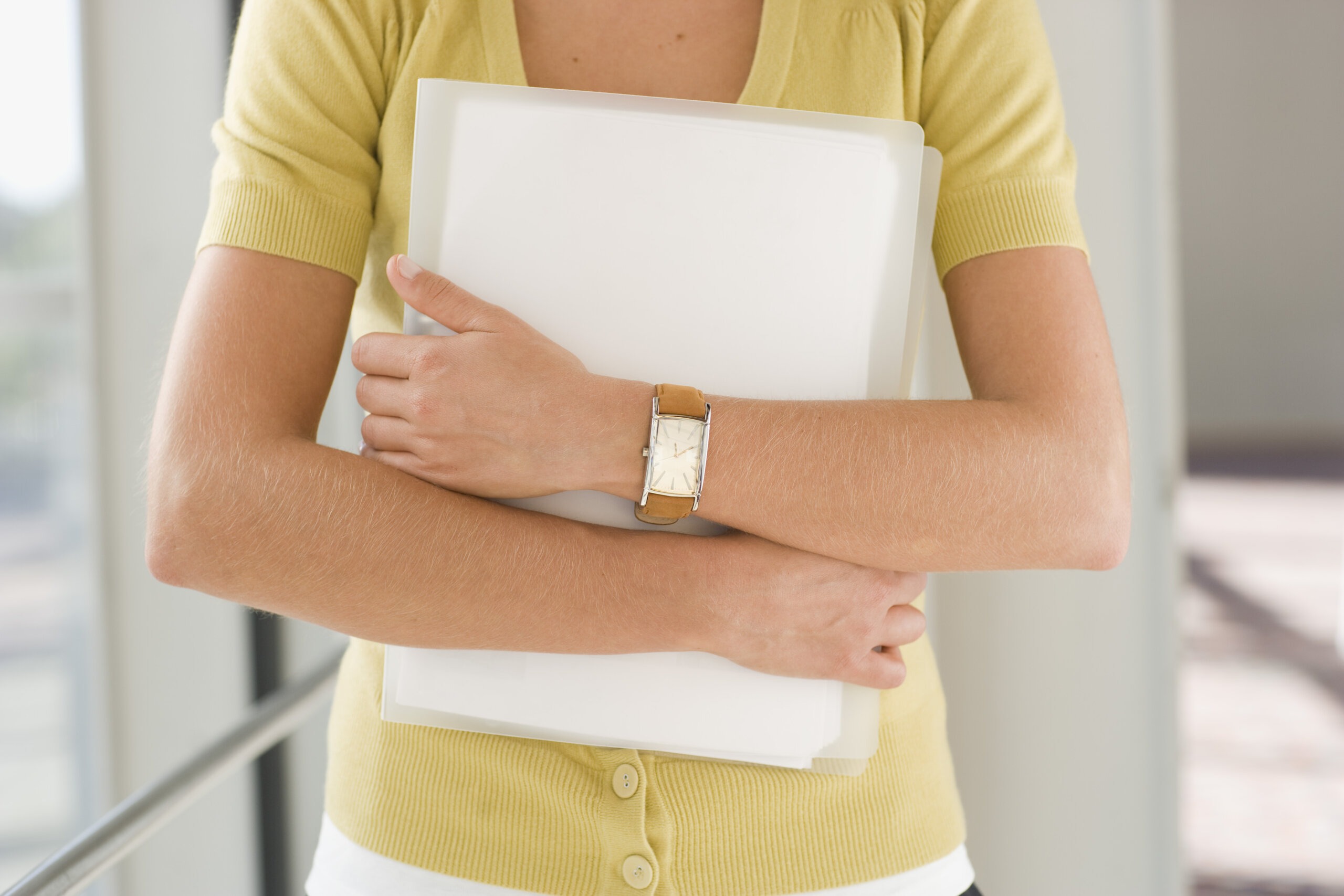 Businesses generate hundreds of documents, from financial statements and tax returns to employee records and customer account information. In the age of digital technology, many important documents are stored online or on a hard drive, but paper is still used for some business processes. Businesses must take extra measures to protect their confidential data and ensure it's never in the wrong hands. One of the most effective ways to protect this data is by shredding sensitive or personal documents. Shredding documents helps businesses stay organized and keep their data safe and complies with federal and state privacy laws regarding document disposal. Although some companies have a strict policy of shredding all documents containing personal or financial information, certain types of papers should be prioritized for destruction above others.
Here Are The Top Five Business Documents You Should Be Shredding:
Customer Records
Customer information should always remain confidential whether you are a small business or a large corporation. This includes contact details, account numbers, and other personal information that could be used for identity theft.
Employee Record:
These contain financial, health care, and tax documents. Any document containing sensitive employee data needs to be securely shredded so it doesn't end up in the wrong hands.
Payroll Documents:
Payroll documents include salary data and bank account numbers associated with payroll accounts and taxes withheld from employees' paychecks. These documents should only be thrown away by shredding them first, and this helps protect your business and employees from potential identity theft.
Financial Statements:
Financial statements provide an overview of a company's performance and can reveal critical insights about its operations. Shredding these documents ensures your competitors cannot gain an advantage.
Contracts:
Contracts are legally binding agreements between two or more parties and should be shredded when they're no longer needed to protect any confidential information they may contain. In addition, shredding contracts help to ensure that they are not used again without authorization.
So, What Now?
Shredding documents is essential to protecting confidential data and staying compliant with the law. By regularly shredding customer records, employee records, payroll documents, financial statements, and contracts, businesses can help ensure their sensitive data never ends up in the wrong hands. Shredding companies like The Shred Truck offer secure shredding solutions for businesses of all sizes, so there's no excuse not to protect your confidential data. Hiring certified professionals to do the shredding for you also helps ensure that no data is ever compromised.
The Shred Truck: Convenient And Secure Shredding
Using a professional document shredding service like The Shred Truck effectively manages confidential documents securely. With one-time and scheduled shredding services, you can determine the number of records that need shredding according to your schedule.
To learn more about The Shred Truck's scheduled shredding service or our other paper shredding services, call us at (314) 729-9200. You can also contact us online for a free, no-obligation service quote.