If you're an entrepreneur or business owner, you have a firsthand appreciation for the value of time. There's a good chance that every fifteen-minute chunk of time in your day has a purpose or a goal assigned to it, which is why it can be so frustrating when tasks pile up or take longer than you planned. When you have to choose between something to actively improve your business or around-the-office cleanup, there aren't many folks who would choose the latter.
However, if left unchecked for long enough, those document management tasks can steadily pile up, leaving you with cluttered desks, stuffed storage rooms, and overflowing file cabinets. When the time finally comes to tackle the problem, it can take hours or even days to finally sort out and require tons of trips to the office supply store, the dump, and the recycling center. Just when you think you're done, you find another bundle of papers to deal with, and the process begins all over again.
Personally identifiable information (PII) does deserve protection, and it's well worth putting in the effort to keep it safe, but you don't have to take that time out of your own calendar. There's a service that will handle everything for you – even storing the documents during your work week – so that when it's time to properly process your papers, you can do it in just a few minutes without ever having to set foot outside the office.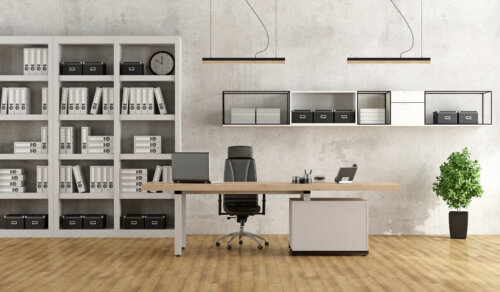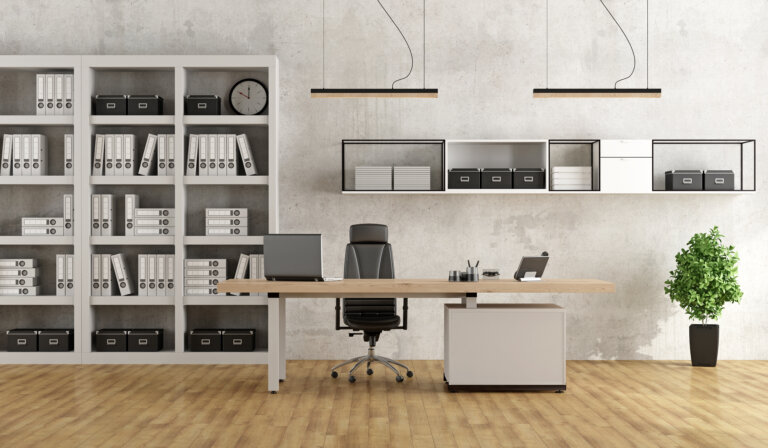 Why Your Documents Deserve Protection
PII is more than a client name or a phone number. It can be the next big idea at your company, scribbled down on meeting notes, or the details of a client's latest purchase. If information of this nature is stolen or misused, the consequences could involve litigation, fines, and a massive hit to your company's reputation. That's why it's considered best practice to securely destroy any documents containing any form of PII.
The Challenges of In-House Document Disposal
Making the decision to safely dispose of documents is the easy part. Figuring out exactly how to go about it is the challenging bit. Most offices aren't designed with robust document destruction processing in mind, which means if you try to do it yourself, the endeavor can go wrong in a hundred different ways.
An off-the-rack shredding machine that destroys paper according to the appropriate scale will set you back several thousand dollars. You'll also have to figure out a method for safely storing confidential documents until they can be fed, one at a time, through the shredder by a designated employee. But the work doesn't end there. After the documents are shredded, those particles then have to be transported somewhere where they can be safely discarded, and in most cases, the public dump won't quite cut it.
Making Life Easier With Scheduled Document Shredding
You can eliminate all of the above tasks by making a single phone call, and you only have to do it once. A scheduled document shredding service is designed to return to shred documents according to whatever frequency you request. This means that if your business churns through papers every week, the shredding service will return on a weekly basis to clear out the accumulated documents. Conversely, if all you really need is a shredding clean out every quarter, you can request that, too.
After you've made your call, the document shredding service will drop off some complementary locking containers at your office. You can choose the style that best blends in with your existing office decor, and from there, employees can use the containers to safely store documents that will need to be destroyed. Because the containers lock closed, the documents inside will be protected from being stolen or viewed by passers-by.
The Scheduled Shredding Process
On the scheduled shredding day, a uniformed technician from the shredding provider will arrive, empty the locking containers, and transport the contents directly into the industrial-grade shredding truck, where the papers will be cross-cut into tiny pieces to prevent reconstruction. The containers will be returned to your office for continued use, and the paper fragments will be transported to a secure recycling facility for washing and processing into recycled paper products.
And just like that, your documents have been securely processed, and you never had to pause your day for a moment. You have more time to spend on the projects that matter, and more money left in your pocket to invest in the next big thing for your business. All it takes to get started is the decision to reach out to a scheduled document shredding service like The Shred Truck.
If you'd like to learn more about scheduled document shredding for your office, give us a call at (341) 729-9200 or contact us online.