We all understand that it's important to shred documents that might contain personally identifiable information (PII). After all, in the wrong hands, PII is a master key to your identity, your financial accounts, and even the reputation of your business. However, how to protect PII is a topic that is less understood. Proactive individuals may set out with an off-the-shelf shredder and the best of intentions, but this usually results in wasted hours, several overheats, thousands of spent dollars, and documents that aren't even destroyed to the proper regulatory standards.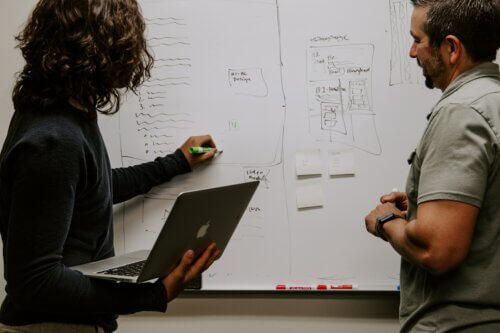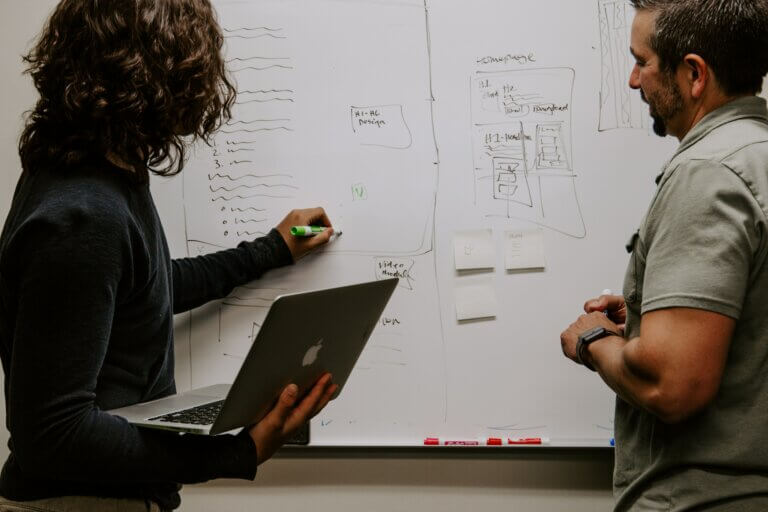 One-time purge shredding services are a convenient and fast answer to the problem of what to do with these documents, and if you're new to the concept, it's easy to feel a bit lost in the process. Here's how to make the most out of your first shredding appointment.
Keep It Together – Literally
An easy mistake to make is allowing your documents to get scattered throughout the office in different boxes or locations. As you determine what you'd like to have destroyed, do yourself (and your coworkers) a favor and keep the papers in one centralized location. The caveat to this is that you'll also want to make sure that whatever container you're using to hold said items is lockable – that way, passers-by won't be able to snag a page or two and walk away with confidential information.
On the day of your shredding, you'll be able to direct the shredding technician to that one location instead of sending them on a multi-floor hunt. It'll make your appointment go faster, and you'll be able to have confidence that everything that needed to be shredded made it into the shredding machine, instead of worrying about whether you missed a box somewhere.
Digitize What You Can
A one-time purge shredding appointment means you can shred as much as you have, all at once. It, therefore, makes sense to make the most of your shredding time. Old records or outdated copies are an easy choice for destruction, but what about paper records that you still reference? If you don't need a physical copy, consider digitizing them by scanning.
Digital files are easier and faster for employees to access, and you'll be able to reduce the amount of physical storage you need to hold them. If you're going to digitize any documents, it's best to begin the process well before your shredding appointment. Remember to label them clearly, and make sure to restrict access to sensitive information to only those employees who have been approved to obtain it.
Invite a Friend
If you're not sure whether or not you have enough documents to warrant a one-time purge visit, open up the event to a friendly company or neighboring business. You'll demonstrate your commitment to secure information management, and you'll be able to share the cost with a company that will appreciate the chance to safely discard their own documents. Plus, it's a great opportunity for a bit of on-the-job networking.
Call The Shred Truck for One-Time Purge Shredding
The Shred Truck provides eco-friendly, affordable shredding services for both homes and businesses throughout Missouri. Need to shred in a hurry? We offer an emergency 24-hour purge shredding service. As an AAA Certified Member of the National Association for Information Destruction (NAID) and with coverage from Downstream Data, you can be confident that your documents will be handled and processed by a company dedicated to ensuring their 100% confidential destruction.
If you'd like to find out more about our one-time purge shredding service, or if you're interested in receiving a free quote, give us a call at (314) 729-9200.