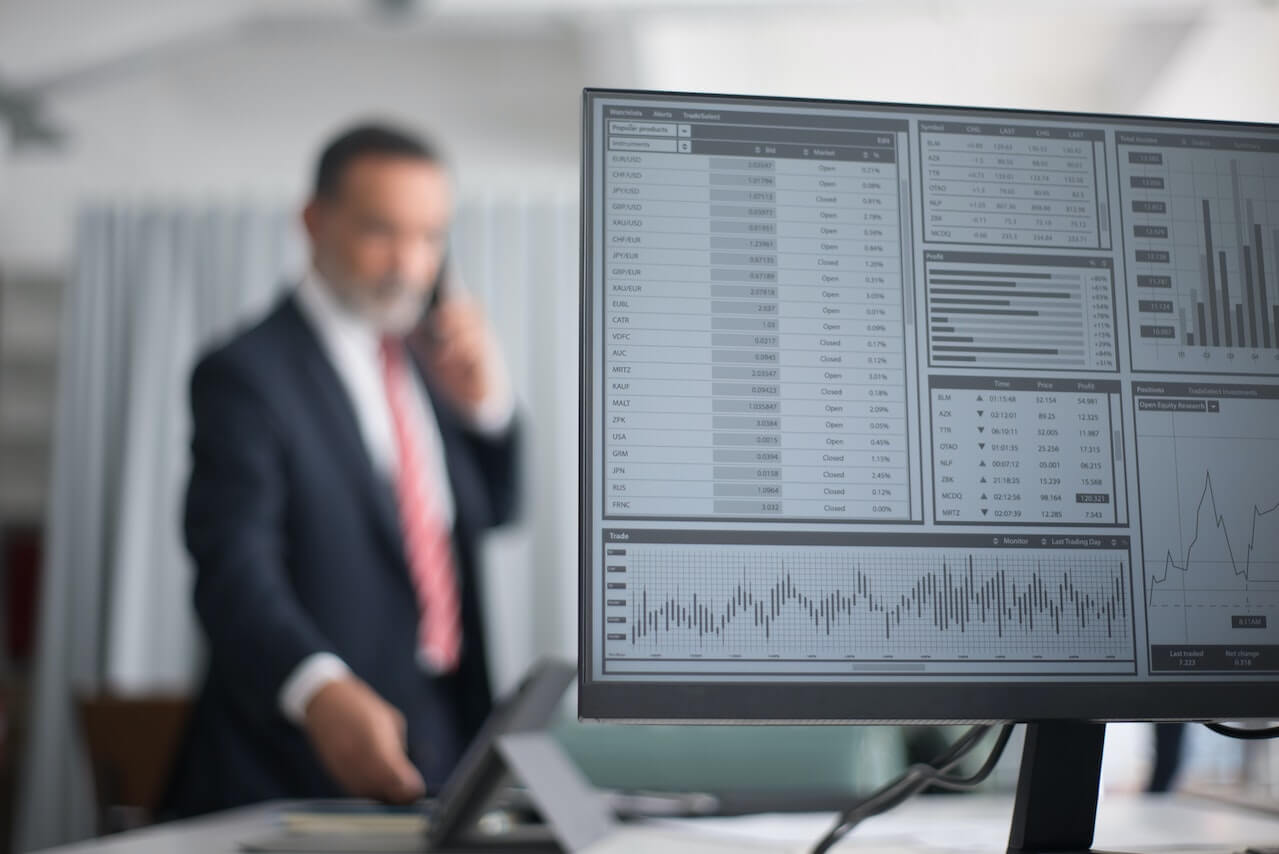 Banks and financial institutions rely on secure document destruction services to ensure that all confidential information is kept safe. Shredding documents destroys physical copies of sensitive material and prevents access to digital versions. Banks use various shredding options, including high-volume industrial machines for large projects to monitor the storage, use, and disposal of mobile shredders, which can be brought to the bank's location for the convenient destruction of documents. Banks must choose an experienced and reputable provider who understands the importance of protecting customer data. The right partner should have experience in providing services to financial institutions, certified staff, secure collection protocols, and reliable equipment with modern safety features.
Please, read along as we discuss the importance of shredding for banks and financial institutions.
Meet Privacy Mandates
Banks and financial institutions must comply with various privacy regulations, including the Gramm-Leach-Bliley Act (GLBA), which requires that all customer information remains secure. Shredding services ensure these requirements are met, providing physical protection for customer data and an audit trail to ensure compliance.
Data Security
With the rise in identity theft and other scams, banks need to be extra vigilant about protecting their customers' confidential information. Banks can effectively destroy any documents containing or referencing sensitive information such as account numbers or Social Security numbers by using shredding services. This helps prevent unauthorized access and keeps data from falling into the wrong hands.
Reduce Liability
Banks have a legal obligation to protect their customers' data. By using shredding services, they can help reduce the risk of a data breach and limit any potential liability in the event of a security incident. Shredding documents also helps protect banks against accidental or intentional misuse of customer information, which could lead to costly fines or other penalties. In addition, it can help protect banks from claims of negligence or breach of fiduciary duty.
Cost Savings
Shredding documents can be more cost-effective than other data disposal methods, such as burning or tossing them in the trash. It also helps reduce the storage space needed to house old records and documents, saving money on overhead costs. Additionally, shredding services often offer discounts for large projects, so it's worth looking into different providers to find the best deal.
Overall Efficiency
Document shredding can also help banks become more efficient in their operations. By regularly destroying outdated or unnecessary documents, banks can free up storage space and reduce costs associated with storing and managing large volumes of paper files. Shredding services also streamline document disposal processes so that all confidential information is destroyed on time.
One-Time and Scheduled Shredding with The Shred Truck
The Shred Truck offers one-time and scheduled shredding services for banks and financial institutions. Our experienced professionals use state-of-the-art equipment to destroy documents according to industry standards securely. We also offer convenient pickup options, so you don't have to worry about transporting or storing confidential documents. Contact us today for more information about our secure document destruction services!