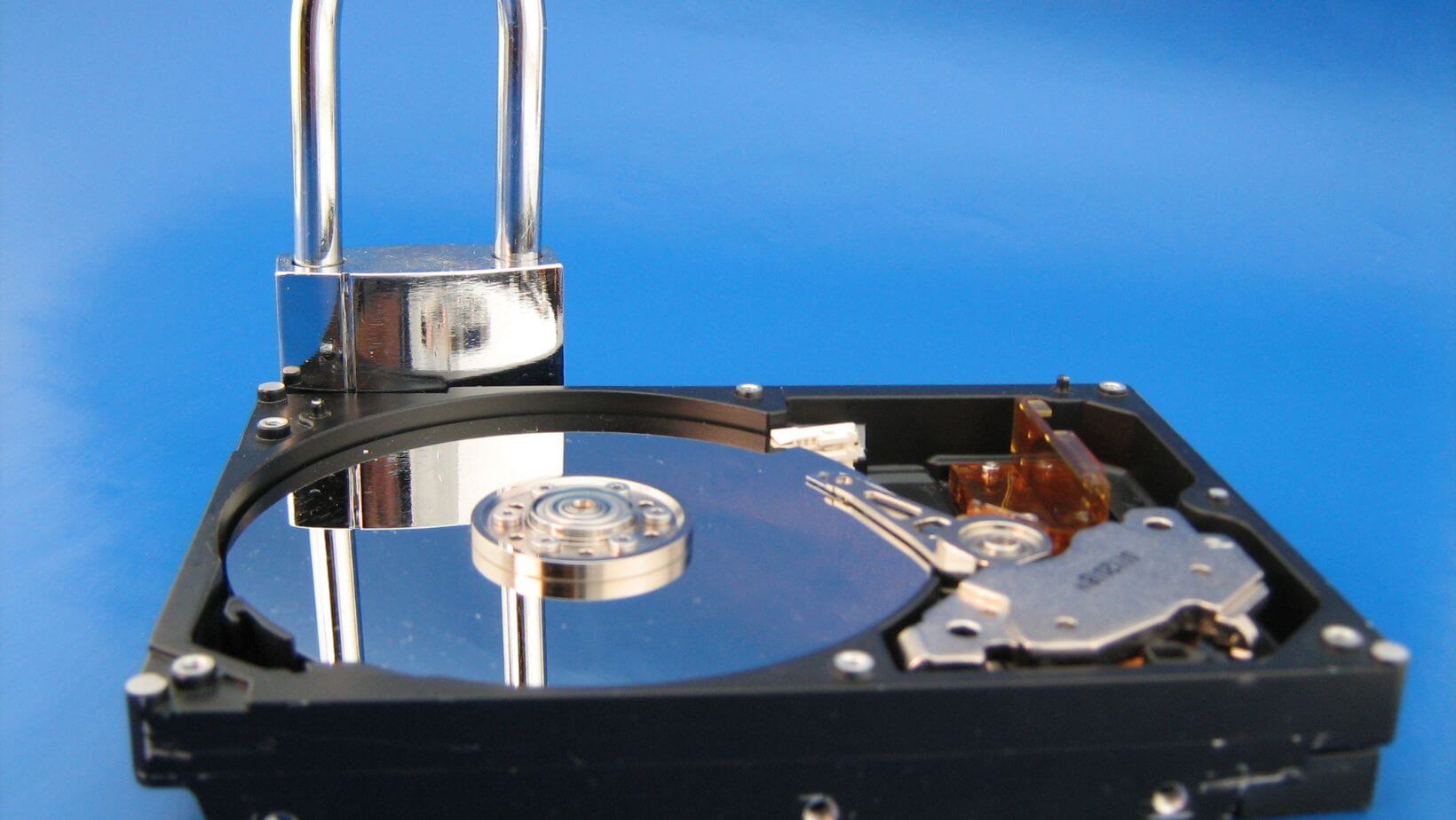 Even though hard drive shredding is critical, it isn't the simplest process to accomplish. Fortunately, a hard drive shredding company like The Shred Truck can handle this for you! According to dataprot.net, 3,813 breaches were reported in the first half of 2019, exposing more than 4.1 billion records. That's a lot of data breaches! In addition, each one of those breaches exposes individuals to the risk of identity theft and fraud. This statistic alone emphasizes the need for having suitable security measures in place. What does hard drive shredding have to do with it, though? It's all about properly disposing of sensitive data. You don't just wipe the data and call it a day; this will expose the data to hackers. Learn more about how hard drive shredding can help your company stay secure.
What is Hard Drive Shredding?
Hard drive shredding is the physical destruction of a hard drive. This process completely annihilates the platters, thereby making data recovery impossible. The only way to achieve this effectively is by using a powerful industrial shredder. A regular home or office paper shredder won't cut it because they're not designed to handle the tough composition of a hard drive. The advantages of hard drive shredding are obvious. For one, it's a very secure way to destroy data. Once the drive is shredded, there is no way to retrieve any information from it. This is ideal for businesses that deal with sensitive data on a regular basis, such as banks or healthcare providers. Additionally, hard drive shredding is an eco-friendly method of disposal. Rather than ending up in a landfill, the shredded materials can be recycled.
Does It Destroy the Data Better Than Other Methods?
Yes, it's the only sure-fire way to completely destroy data. Wiping a hard drive doesn't do the job because determined hackers can still retrieve the data. Physical destruction provided by shredding companies like The Shred Truck is the only way to be certain that your data is gone for good.
On-Site vs Off-Site Hard Drive Destruction
There are two ways to go about hard drive destruction – on-site and off-site. On-site hard drive shredding is when a mobile shredding truck comes to your location in St. Louis to destroy the hard drives. This is the most secure method because you can witness the destruction process yourself. Plus, there's no risk of your hard drives getting lost or stolen in transit.
Off-site hard drive destruction is when you send your hard drives to a facility in St. Louis to be destroyed. While this option is less secure, it's often more convenient for businesses. If you choose this route, make sure that you use a reputable company with experience in data destruction.
The Benefits of Hard Drive Shredding Services
Now that you know a little bit more about hard drive shredding, let's talk about the benefits of using a hard drive shredding service in St. Louis.
You can witness the destruction of your hard drives. This way, you'll have peace of mind knowing that your data is truly gone.

It's more secure than other methods of data destruction.

It's a convenient way to destroy large quantities of hard drives.

Hard drive shredding services are affordable, and they often offer discounts for larger projects.
Choose The Shred Truck for Hard Drive Shredding in St. Louis
If you're looking for a reliable and affordable hard drive shredding service, look no further than the Shred Truck! We offer on-site and off-site hard drive destruction services throughout St. Louis to fit your needs. In addition, we're fully compliant with all federal and state laws, so you can be confident your data is being destroyed properly. If you have any questions regarding our hard drive shredding service, or just simply want to book an appointment, contact The Shred Truck today. We'll be happy to provide a free quote and answer any questions you have.