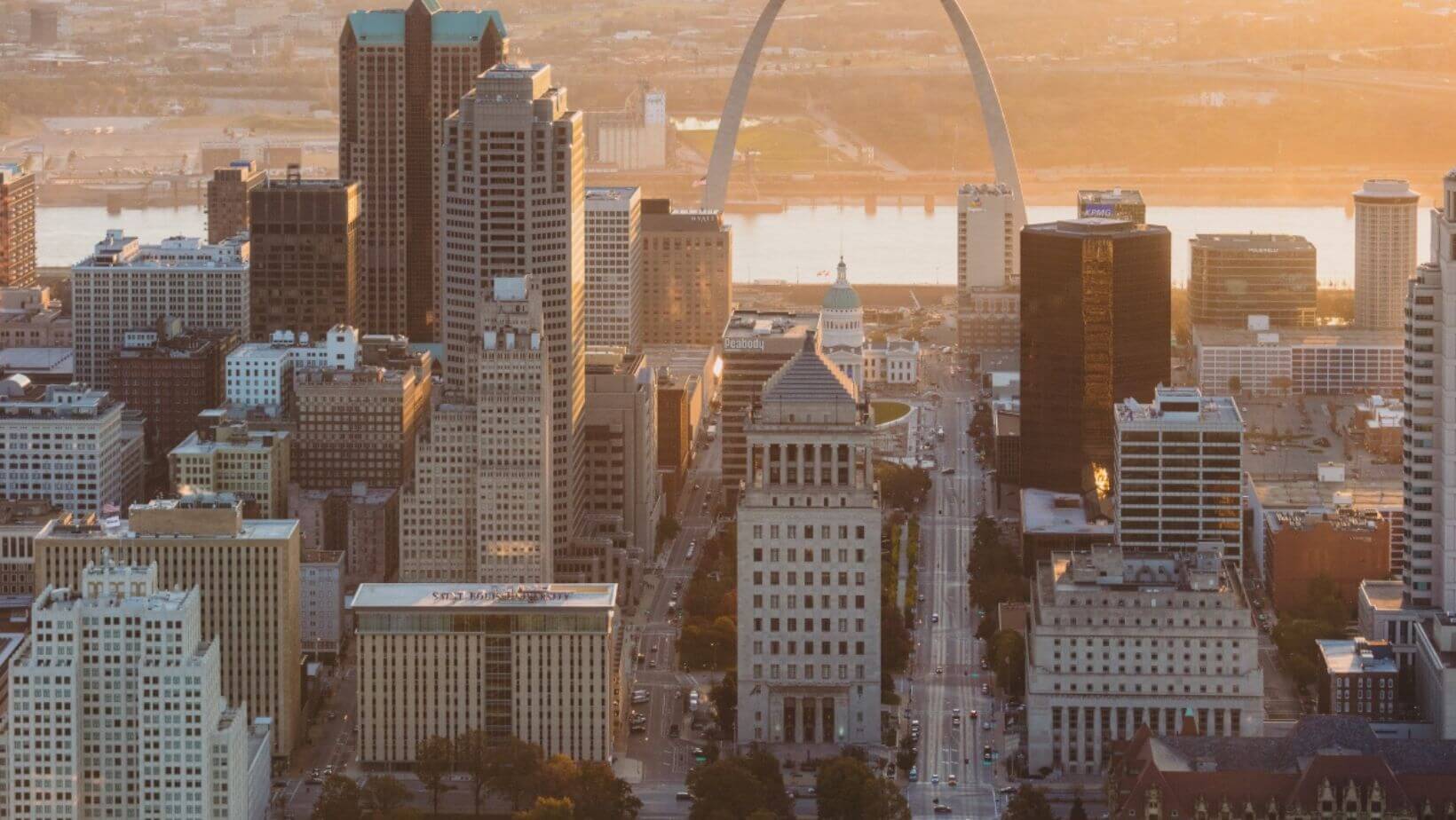 St. Louis is one of the most vibrant cities in the Midwest, home to a thriving business community that spans many industries and sectors. It's no surprise that with such a large number of businesses operating in the area, it can be difficult for companies to ensure their confidential documents are properly disposed of and kept secure from prying eyes. This is where document shredding services come into play – they provide an essential service for St. Louis businesses by securely destroying confidential or sensitive documents that need to be thrown away. In this blog post, we'll explore why document shredding is essential for St. Louis businesses and the benefits it provides.
Document Shredding in St. Louis
Document shredding is a secure method of destroying paper documents that contain sensitive or confidential information. It's essential for businesses in St. Louis because it prevents the theft of sensitive intellectual property, financial data, employee records, and other confidential material that could be used fraudulently if it falls into the wrong hands. With document shredding services from companies like The Shred Truck, businesses can ensure all their documents are securely destroyed without risking potential legal trouble or damage to their reputation.
The Benefits of Document Shredding
Compliance
Document shredding services are essential for St. Louis businesses to maintain compliance with federal and state laws regarding the disposal of sensitive documents. Local regulations such as the Missouri Sunshine Law require companies to keep all records related to their business activities secure, and document shredding ensures that confidential documents are disposed of safely and securely. Data security: Document shredding also helps businesses protect themselves against data breaches or malicious attempts to steal confidential information. By destroying paper documents that contain sensitive data, St. Louis businesses can ensure they remain compliant with industry standards while protecting their customers' personal information from being exploited by criminals or hackers.
Customer Protection
Document shredding helps protect customers' personal information from being stolen or misused. By securely disposing of papers containing sensitive data, businesses can ensure their customers stay safe and secure while maintaining their trust in the company. Conclusion: In conclusion, document shredding is essential for St. Louis businesses to keep confidential documents secure and out of the wrong hands. Not only does it help maintain compliance with local laws, but it also helps protect customers' personal information from potential abuse or misuse by criminals or hackers. At The Shred Truck, we offer reliable document shredding services designed to meet the needs of any business in St. Louis – contact us today for more information about our services!
Increase Overall Productivity
Document shredding can also help businesses increase efficiency and productivity by reducing the time spent dealing with confidential documents. By securely destroying any papers that need to be thrown away, companies can focus more on their core operations, improving overall performance.
The Shred Truck: Your Secure Document Shredding Solution
Whether looking for one-time document disposal or ongoing shredding services, The Shred Truck provides secure and reliable paper shredding solutions that protect your confidential information. Our NAID AAA-certified team helps businesses in St. Louis comply with federal privacy laws and meet their security requirements. We offer a variety of turnkey document shredding services to meet any budget and need. Our team has undergone thorough background investigations, drug testing, and shredding policies training to safeguard your sensitive information. All shredding occurs on-site at your business before being safely disposed of at a paper recycling facility.
Contact us today for a free quote and to learn more about our secure document shredding services.