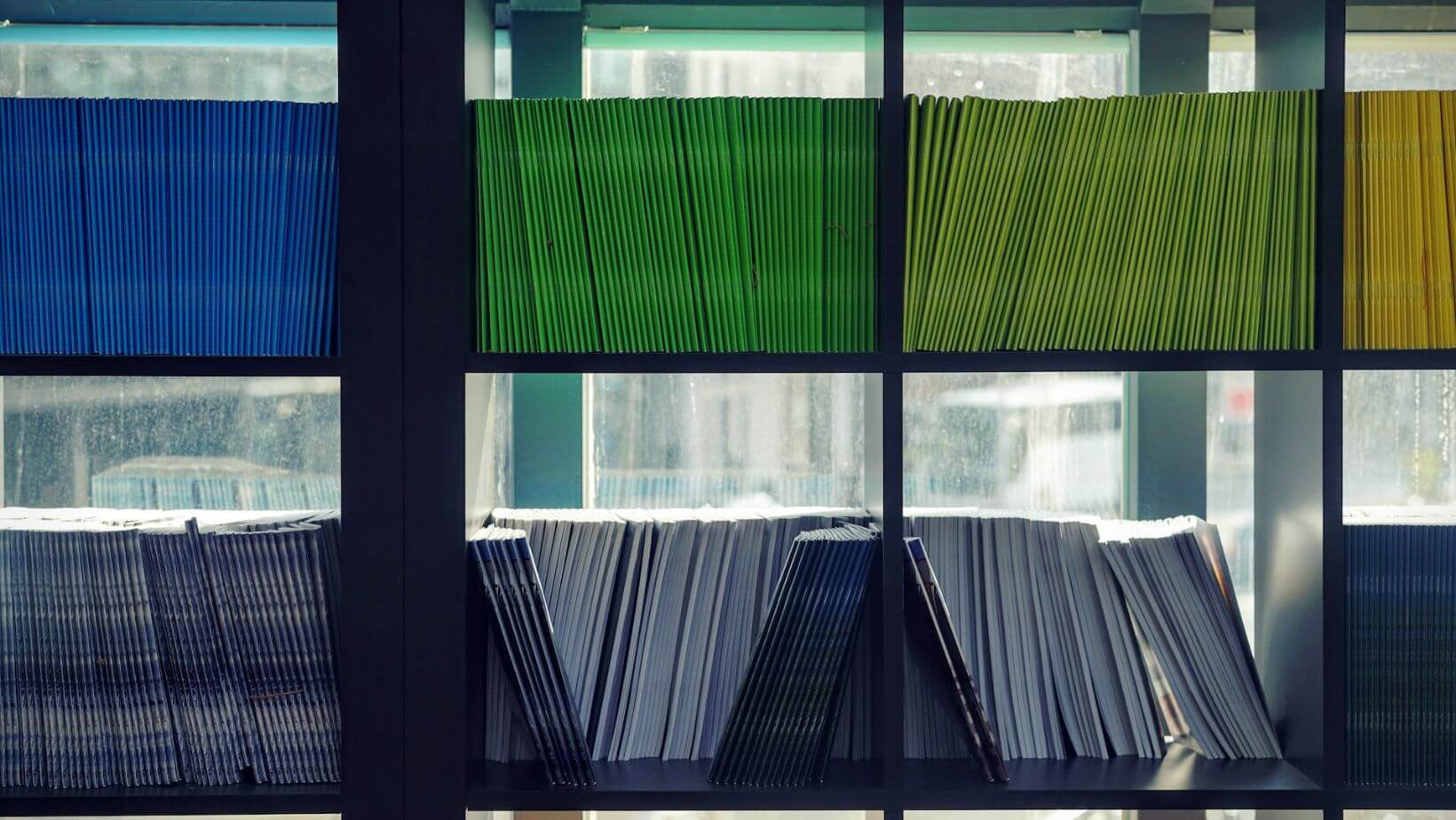 Businesses should shred any documents that contain data that could be compromised. The business could face hefty punishments and fines if these documents are not handled correctly. Why take the risk? A professional document shredding company like The Shred Truck will ensure your documents are properly destroyed (according to the highest industry standards) so you can rest easy knowing your confidential information is safe. Please read along as we discuss the types of documents businesses should shred regularly and explain the reasoning.
1. Financial Documents:
Anything that could reveal financial activities or sensitive information about persons is dangerous if not properly controlled. Bank account information, payroll records, invoices, and the vast majority of financial documentation are examples of very sensitive documents to be aware of. Budget documents, tax returns, sales receipts/contracts, payroll information, bank and credit card statements, and rejected cheques must all be handled with utmost caution by firms. If these items must be printed or handled in paper form, they should be properly disposed of and shredded confidentially as soon as feasible.
2. Company Documents:
There are also non-financial company documents that, if leaked, could be just as damaging. Business plans, marketing strategies, client lists, personnel records, and meeting minutes are all examples of sensitive firm information that should be carefully safeguarded and shredded when no longer required. Shredding these types of documents is critical since they typically include private or proprietary information that firms want to keep private. If this information gets into the hands of the wrong people, it could be exploited for identity theft, fraud, or other nefarious activity. Many of the mentioned materials are subject to state and federal regulations (such as the Gramm-Leach-Bliley Act), which means that firms may face hefty fines if they are not properly destroyed.
3. Employee Documents:
In addition to company data, businesses in St. Louis should also shred any documents containing employee information. Company data can include job applications, performance reviews, benefit forms, and payroll records. While some of this information is protected by law (like medical records), it's important to destroy all sensitive employee data to prevent identity theft and fraud. Not to mention, many employees expect their personal information to be kept confidential, so destroying these documents is a good way to maintain trust within the workplace.
4. Client Documents:
Additionally, there are non-financial firm records that, if exposed, might be just as harmful. Confidential business information, such as business plans, marketing strategies, client lists, personnel files, and meeting minutes, should be securely stored and destroyed when not in use. You should destroy client documents because they frequently include confidential or proprietary information companies want to keep secret. People might exploit this information for fraud, identity theft, or other nefarious actions if it gets into the wrong hands. Additionally, many of these objects are subject to state and federal regulations (such as the Gramm-Leach-Bliley Act), which means firms risk costly fines if they are not properly shredded or destroyed.
Contact The Shred Truck for Secure Document Shredding in St. Louis
As you can see, there are several document types that firms should shred regularly. Each sort of paper includes sensitive information that might be harmful if it came into the hands of the wrong people. That is why engaging with a professional document shredding business like The Shred Truck is critical to guarantee that your records are destroyed appropriately. We are honored to have received the National Association for Information Destruction's AAA Certification (NAID). We are happy to comply with their stringent rules, which are set by this prominent organization, which also sets standards for the information destruction industry. Our team of background-checked, qualified shredding professionals keeps your information in a rigorous chain of custody, and our document destruction procedures abide by federal privacy regulations.
Call 314-729-920 or complete the form on this page for more information about our on-site mobile shredding services or to receive a free quote. We appreciate you selecting The Shred Truck!