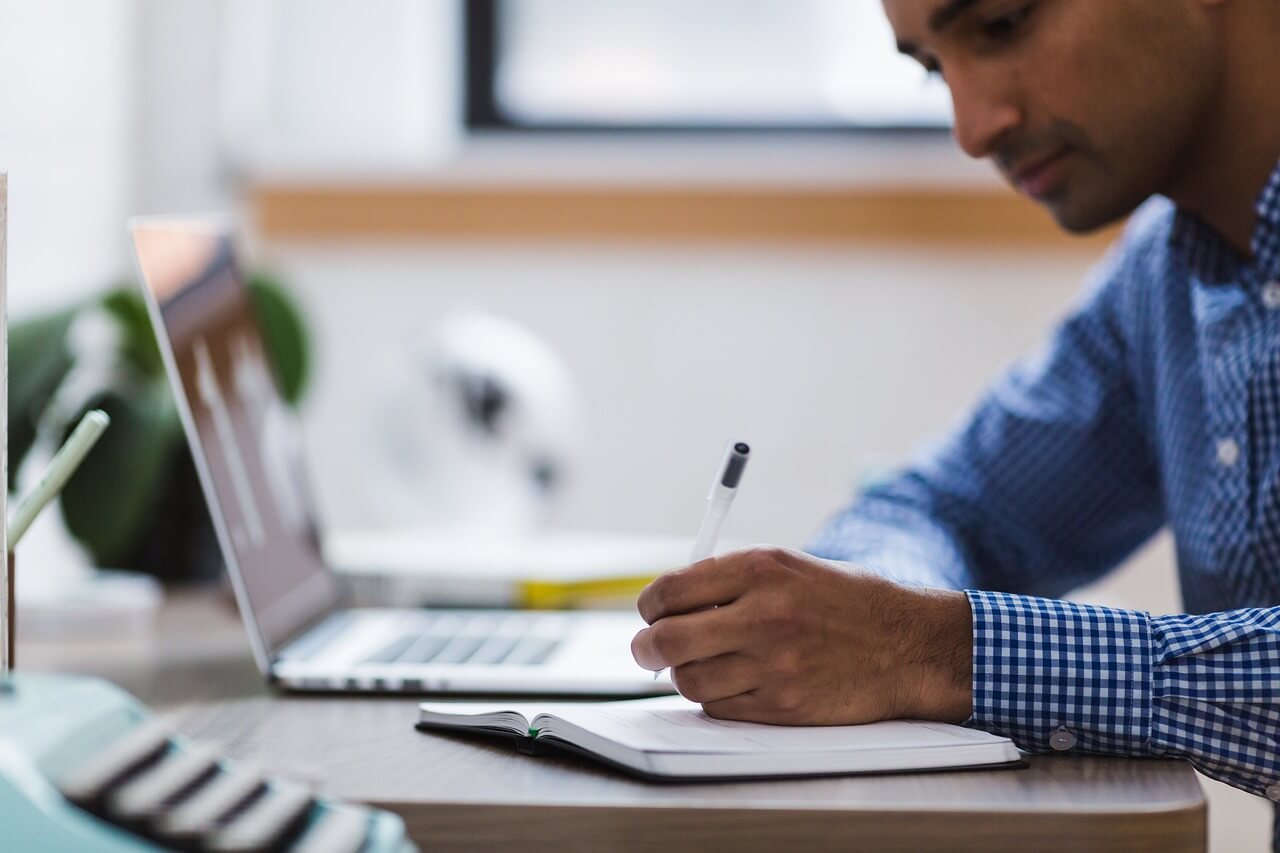 A Certificate of Destruction is an important document that indicates the destruction of records or other materials in accordance with a specific set of protocols and procedures. It provides evidence that sensitive documents were destroyed to meet legal, regulatory, contractual, or ethical requirements. Certificates of Destruction are typically issued by certified service providers specializing in record destruction services such as shredding paper documents or erasing digital files. This certificate serves as proof for organizations that all confidential information has been securely disposed of and is no longer available for unauthorized access.
Businesses must understand the importance of having a Certificate of Destruction when disposing sensitive data and materials. In this article, we'll explore the key features of a Certificate of Destruction, why it is necessary to have one, and how organizations can ensure they comply with applicable laws. We will also discuss why data destruction services are necessary and what benefits they provide. Finally, we'll outline some best practices for choosing a reliable service provider to handle your record destruction needs.
What is a Certificate of Destruction?
A Certificate of Destruction is a formal document issued by an accredited shredding company, verifying that the destruction of records or materials was conducted in accordance with established procedures. It serves as proof to organizations and regulatory bodies that confidential information has been securely destroyed and cannot be accessed without authorization. The certificate typically includes details such as when and where the destruction occurred, what type of material was destroyed, how it was destroyed (e.g., shredding paper documents), who witnessed the event, etc.
Why is a Certificate of Destruction Important?
Having a Certificate of Destruction ensures that unauthorized persons can no longer access sensitive data and helps protect organizations from potential legal liability should any breach occur due to improper disposal practices. A Certificate of Destruction assures that organizations are compliant with applicable laws and regulations and any contractual obligations. It also helps organizations demonstrate to customers and other stakeholders that they take their data security seriously. Finally, a Certificate of Destruction serves as an audit trail for businesses to validate destruction activities for regulatory or compliance purposes.
How to Obtain a Certificate of Destruction?
Businesses must partner with a professional shredding company to obtain a Certificate of Destruction. A professional shredding company will provide secure on-site or off-site document destruction services and issue the certificate once the documents have been securely destroyed. Researching different companies to find one that meets your requirements and offers competitive prices is essential. By doing this, businesses can ensure they get the best deal while protecting their confidential information. In addition,  it is important to ensure that the shredding company is NAID AAA Certified and compliant with all relevant regulations.
St. Louis' Trusted Choice for NAID AAA Certified Shredding & Destruction Services
At The Shred Truck,  we understand the importance of keeping your confidential information secure. Our shredding services provide you with the peace of mind that comes from knowing your data is protected and all destroyed documents are disposed of in accordance with federal privacy laws and regulations. We also make it our mission to make sure of environmental compliance, as documents are disposed of in an eco-friendly way. After each shredding job, you will receive a Certificate of Destruction to ensure your records have been properly destroyed. Reach out to us today to get started on your shredding project.