The main reasons why document shredding is so important is to protect your business's and client's personally identifiable information. It is also important to protect your own PII, especially during a period of self-isolation and quarantine.
So, what counts as PII? You can probably think of a few pieces of information off the top of your head, but we will cover some of the most notable sources, and some you wouldn't even expect.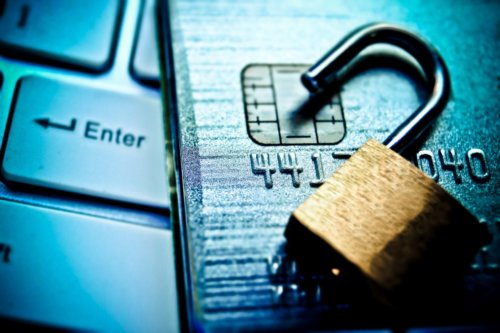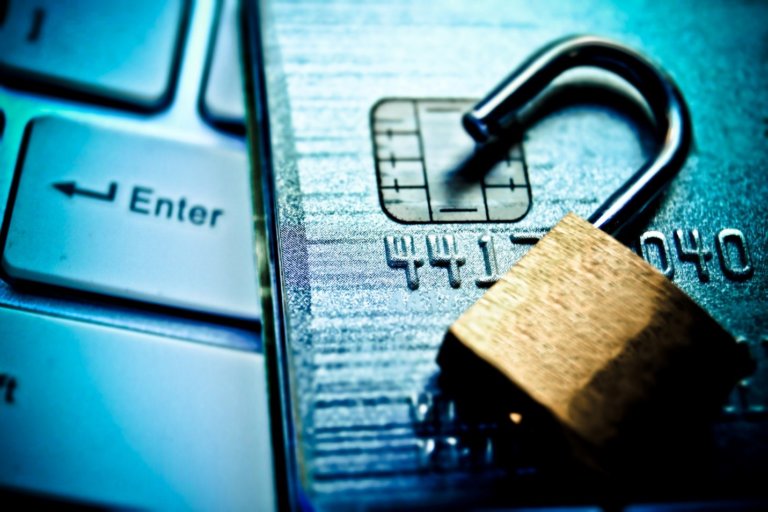 The Different Categories of PII
Much like how there are different types of pie, there are also different categories of PII, separated by how directly the information can be used to identify someone.
Although there are various definitions for what counts as PII, the National Institute of Standards and Technology defines it as "any information about an individual maintained by an agency, including (1) any information that can be used to distinguish or trace an individual's identity… and (2) any other information that is linked or linkable to an individual…"
So, to simplify, there is direct PII, and indirect information called linkable PII.
Examples of Direct PII
These are the pieces of information that anyone wanting to steal your identity would be thrilled to find. A short example of information in this category includes:
Name
Social Security Number
Date and place of birth
Mother's Maiden name
Bio-metric records
You might not even expect where thieves can obtain this sort of information. Certain mail out that you receive might seem like junk mail to you but might contain your name along with your address. If you're on social media, it can be easy to find out information like your birthday, place of birth and your mother's maiden name with a little digging if you've profile is public. Old birthday cards that show your age, the date and your name can reveal your birth date as well.
Examples of Linkable PII
This is information that, although cannot be used to directly identify someone, can give further information into someone's live when accompanied with any of the above examples. Information in this category includes but is not limited to:
Address
Medical Information
Educational Information
Financial Information
Employment Information
By themselves, information in this category is less likely to cause harm when acquired by someone, but that does not mean you should dispose of these documents without a care. In the right circumstances, this information can be dangerous when coupled with other PII.
One example is your house address. Your place of residence doesn't specifically reveal anything about you, since anyone can look up the address of any random house. However, with this information, those with ill intent can either doing more thorough research, or more malicious actions like attempting to reroute your mail or send fake offers.
Another example would be if someone had the information that you went to a specific elementary school. By itself it might not be much of a threat to your identity, but if you use your school as a security question for an important account, that information becomes much more dangerous to hand out.
It's also worth noting that the most common forms of this information include direct PII as well, like financial records that have your name and account numbers listed on them.
Protecting Your Information
Some common best practices for protecting your information are to be careful who you share your information with. Before ever handing any kind of information over to anyone, make sure you understand why they need it, and if it's necessary.
For any information that you have on paper, make sure you are 100% certain that information does not reveal any PII or other sensitive information. If there is even a slightest bit of doubt, it's time to call the document shredding expert.
Not only is a professional document shredding company the most secure way to destroy your information, it's also the most affordable. When you have a large number of documents left at your home office, it can take hours of your valuable time to shred them on your own. Now more than ever, time is money. You can rely on The Shred Truck to arrive at your location to handle your shredding needs fast and securely. Contact us today to pick a shredding plan that works for you!