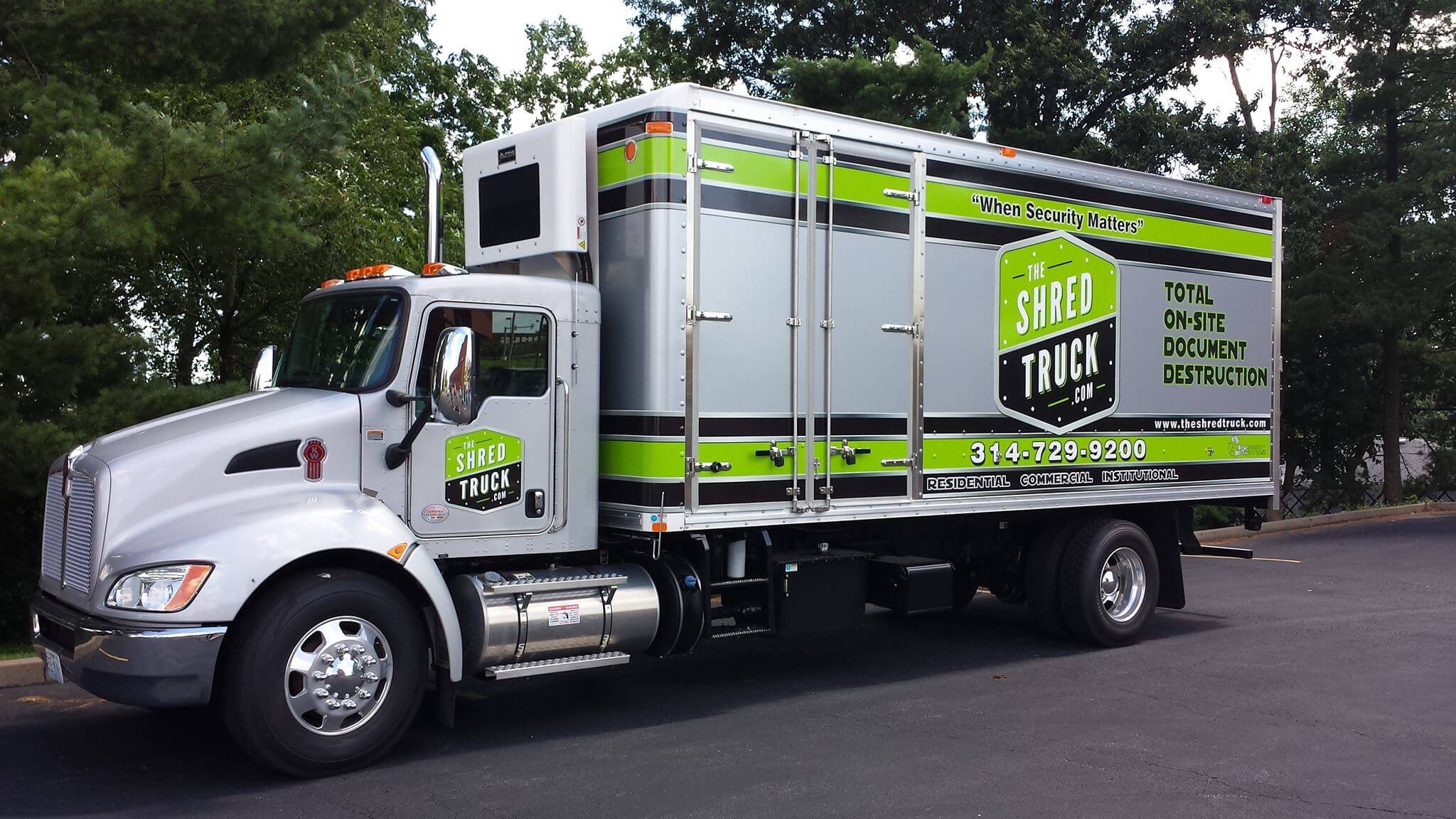 If you want to have your waste paper and outdated documents destroyed, mobile document destruction is one of several choices. Most businesses collect a great quantity of data on themselves, their workers, and their customers and clients. If any of this data goes missing, it may be highly costly, harm the company's reputation, and put it in significant jeopardy. That's where mobile shredding comes in!
Mobile shredding services are useful since they employ the most effective shredding processes, eliminate the need to try destroying papers yourself, and even allow you to observe the process to ensure that everything has been properly shredded.
Why Is Shredding Important for Your Company?
In today's business world, regardless of industry, proper document destruction has become a standard and is very crucial. In addition, federal and state laws require organizations to properly dispose of their data. Businesses are concerned with keeping trade secrets private and keeping sensitive information protected.
Many consumers are also concerned about identity theft. The consequences of improperly disposing of confidential information could cost your organization a lot of money, time, and embarrassment. Identity theft has become a major problem worldwide, with identity thieves stealing the information required to assume an individual or company's identity.
The Shred Truck™ works with customers to develop an up-to-date, secure data protection program that is suited to your company's needs. This shredding solution assures compliance, safeguards against identity theft, and provides a complete chain of custody. The Shred Truck is dedicated to protecting your reputation and information while also meeting your business needs.
Additional Convenience
A mobile document destruction service will arrive at your location and collect the papers you wish to destroy. They will normally provide you with containers or bags, and you will be responsible for disposing of the documents outside your building. It is significantly more convenient than completing all of your company's shredding yourself because the technique is simple and quick.
Solutions within Your Budget
When calculating shredding expenses, there are several factors to consider. The most cost-effective choice may appear to be in-house shredding. Document shredders, after all, are rather affordable. High-quality shredders, on the other hand, that shred paper into confetti and render it unrecoverable are more costly. You'll also need to destroy the documents yourself or have them done by someone from your firm. This means you'll have to pay for the service, and you'll also be responsible for shredder maintenance and any necessary repairs.
Complete Trust
A mobile document destruction service will arrive at your location to shred your documents. As a result, you'll be able to stand by and observe to guarantee that all paperwork is fully destroyed and cannot be utilized.
You'll even get documentation that the shredding was done correctly, and the fact that you used a mobile service means you can rest easy knowing that all of your documents were properly destroyed.
Secure Mobile Shredding Services
Mobile document destruction is the most practical and secure way to dispose of outdated and seemingly worthless papers at your business or at home. The document destruction business will come to your place, take your old papers, and then destroy them in such a way that the information contained inside cannot be recovered. It's also helpful for the environment because all of the shredded paper is recycled.
The Shred Truck has received AAA Certification for mobile document shredding from the National Association for Information Destruction (NAID), the industry's leading standards-setting body. When handling your information, our background-screened, professional shredding personnel always maintain a tight chain of custody, and our document destruction methods are compliant with federal privacy requirements.
For more information about our on-site mobile shredding services or to receive a free quote, please contact us at 314-729-9200 or complete our form. We look forward to hearing from you!