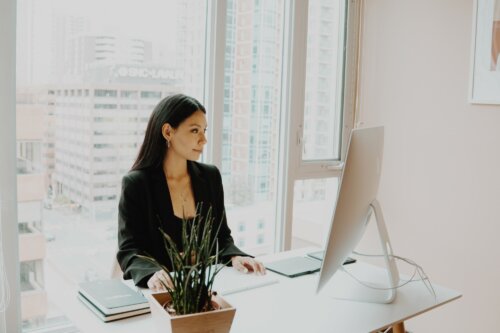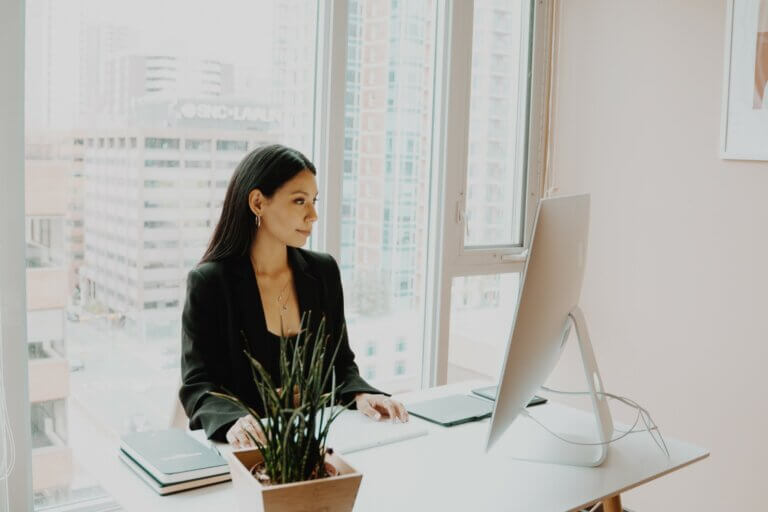 Choosing a shredding service can appear difficult at first glance. At The Shred Truck, many of our services share similar benefits, so you're receiving excellent service no matter what form of shredding you choose. In this blog, we're going to take a look at some of the shared benefits between drop-off and mobile shredding services.
Identity Theft Protection
The benefits of using a one-time shredding service extend to identity-theft prevention, too. Shredded documents cannot be used by identity thieves to create new accounts in your name. The thieves will not be able to access your important documents. The loss of sensitive personal and business documents can be highly damaging to the identity theft prevention campaign and therefore the need for a professional shredding service is necessary.
One of the benefits of drop-off shredding is that it helps to protect the identity of the individual who has received the materials. There is a risk of identity theft if the documents are not destroyed. Identity theft can be very serious and it is vital that the individual's identity is not compromised. Shredding documents can help to reduce the risk to the individual as well as to the company.
It's Efficient
Another benefit of using a professional paper shredding company is the speed at which the shredded documents can be shredded. If shredding documents yourself, you may have to wait for a long time for them to be completely removed. A good shredding service can shred a large number of paper records in a short period of time. Moreover, this will be done without causing any damage to the machine.
It's Affordable
The most attractive incentive for using these services is cost savings. Businesses often look for a service with the lowest cost of all services combined. With The Shred Truck, you can rest assured that we are transparent with the cost of our services, so there won't be any surprises on your bill!
It's Secure
The shredding service should also have several advanced security measures in place. You should ask about the security measures that the paper shredding services employ in case any confidential documents are not properly destroyed. If shredding machines are not properly secured, you run the risk of identity theft. A professional service will not use weak security measures to protect your confidential documents.
When choosing mobile shredding or drop-off shredding services, you must consider how secure the document destruction facility is. A professional shredding company should offer a Certificate of Destruction after your items are destroyed. This certification ensures that the company has performed the shredding in full accordance with the highest level of security for your sensitive documents. Most mobile shredding and drop-off shredding facilities are protected by state-of-the-art protective measures to ensure the safety of your belongings.
The Shred Truck has been providing various shredding services for years. If you're looking to find out more about our shredding services, feel free to reach out online or by phone at 314-696-5458.