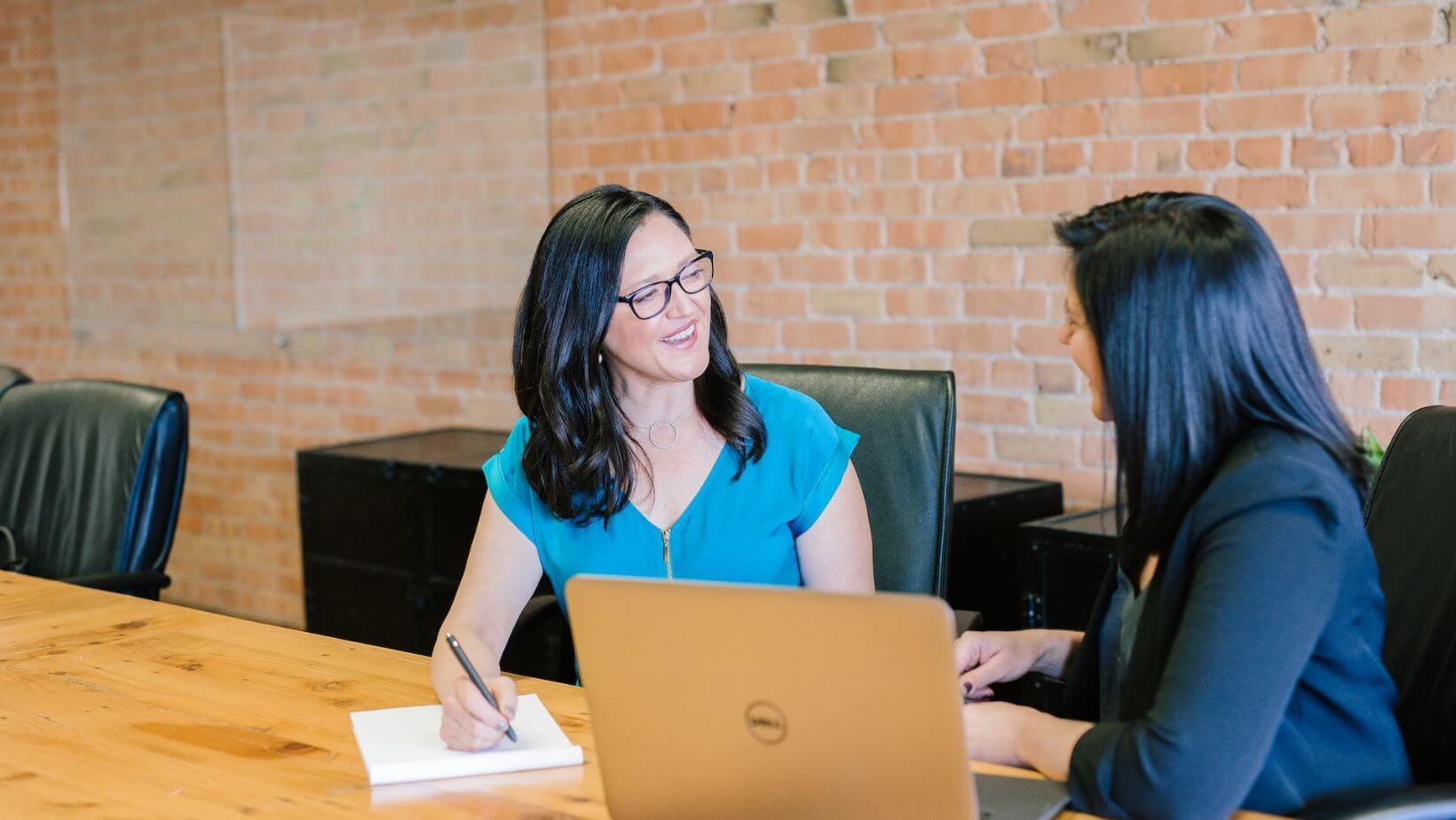 Unwanted documents don't just disappear. Without a routine document destruction solution, your productivity falls, and your identity theft exposure increases. A professional shredding company that offers secure shredding services can help. Please read along as we explain the benefits of scheduled recurring shredding.
What Exactly Is Scheduled Shredding?
Scheduled shredding is a professional document destruction service that allows businesses to delete confidential or sensitive papers securely and conveniently. Companies can determine the frequency of their service with scheduled shredding, whether weekly, monthly, or as-needed. This service is suitable for companies that generate a staggering amount of papers daily and require a dependable means to dispose of them.
Why Choose Scheduled Shredding?
There are numerous reasons why St. Louis firms may prefer scheduled shredding over alternative document destruction methods. Here are a few advantages of using this type of service:
Convenience: One of the most significant benefits of scheduled shredding is its convenience. Businesses don't have to worry about taking time out of their busy schedules to shred documents when they use this service. Our expert personnel will come to your office or other specified location and handle everything.
Security: Another advantage of periodic shredding is the security it provides. When you use this service, you can rest assured that our shredding professionals will destroy your sensitive papers securely and promptly. By using a professional shredding company, the company will recycle all shredded material afterwards, so you can also feel good about knowing that your documents are being disposed of in an eco-friendly way.
What Types of Companies Use Scheduled Shredding?
Scheduled shredding can assist any business that deals with confidential or sensitive information. Companies such as medical practices, law firms, and financial organizations frequently use this service. However, this type of service can help any organization that generates significant amounts of documents regularly. We're ready to shred for companies of all sizes, from small startups to major enterprises.
The Benefits of Using Shredding Containers for Businesses
If you're a business owner, chances are you understand the importance of shredding confidential or sensitive documents. However, you might not know that there's more than one way to shred documents. In addition to using a traditional paper shredder, businesses can also use shredding containers. Shredding containers, also called consoles or carts, are large bins you can use to store documents until they are ready to be shredded. One benefit of using shredding containers is the security they provide. When documents are stored in a locked container, you can be sure they will stay secure until they are ready to be destroyed. This security is essential if your business deals with sensitive or confidential information.
Call The Shred Truck for Scheduled Shredding
Scheduled document destruction for your St. Louis company goes beyond simple administration. Additionally, it actively aids in increasing production and profitability. Paper shredding that is professionally performed regularly saves time by keeping your office clean and protecting your information. This service also allows you and your staff to concentrate on the tasks that are truly important to your company instead of wasting them on tedious tasks like sorting through old documents or painstakingly feeding each sheet of paper through an off-the-shelf shredding machine.
If you're interested in learning more about scheduled shredding or if you would like to request a free quote, don't hesitate to get in touch with us today. We'll be happy to answer any of your questions and help you choose the best document destruction solution for your business.