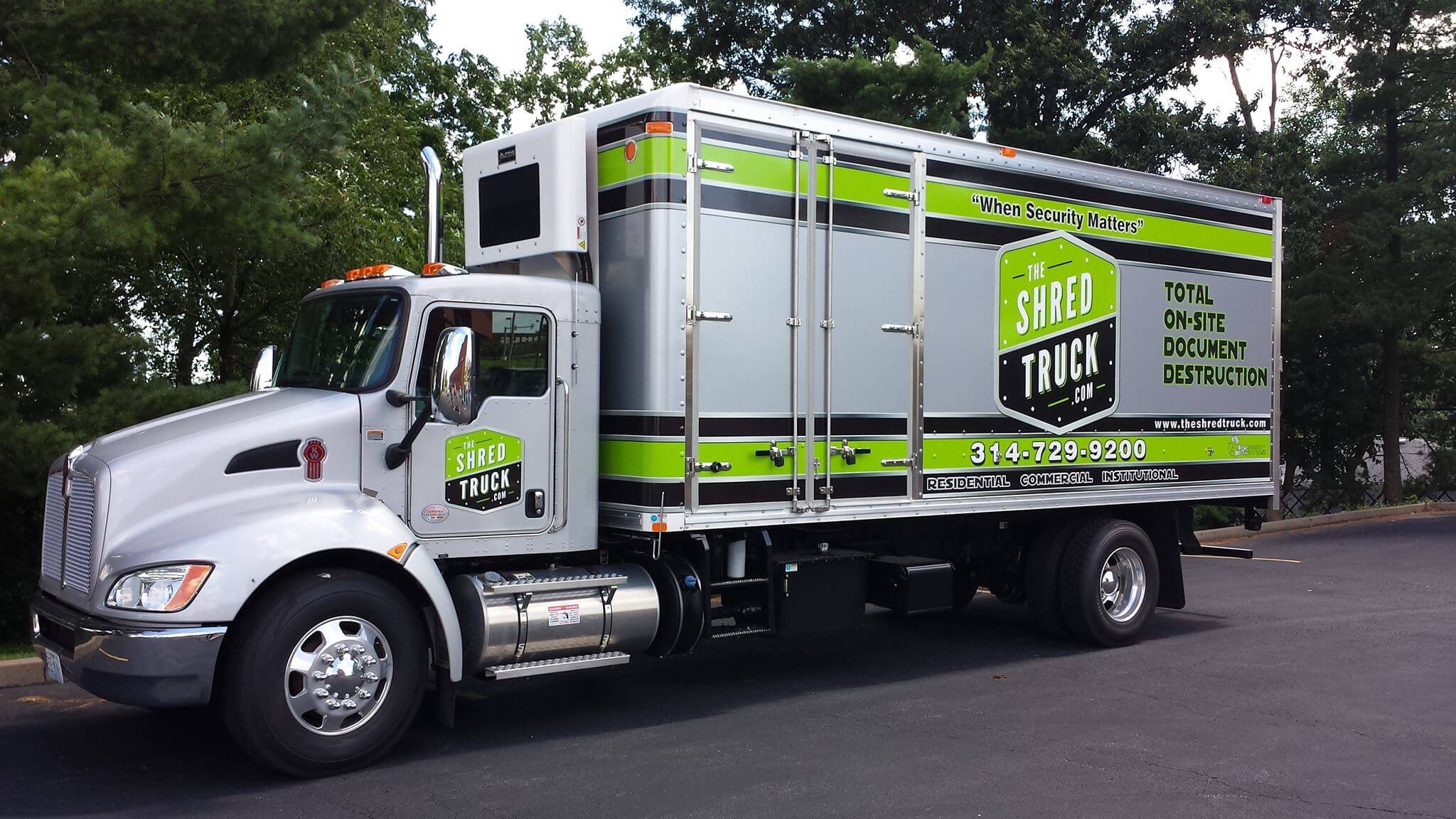 You may have heard the term "mobile shredding" while you've looked for shredding services in St. Louis, MO and the neighboring areas. What exactly does "mobile shredding" imply? Mobile shredding, also known as on-site shredding, involves hiring shredding specialists to remove any private data and papers with the use of mobile shredding trucks. This procedure won't disrupt any corporate activities and most of the work will go through the professionals. In most circumstances, you won't have to remove any paper clips, binders, staples, or rubber bands. Hand over the confidential documents to the shredding experts; they'll be gone in no time!
In addition, with Mobile Shredding, when choosing a certified shredding company like The Shred Truck, they will handle your mobile shredding services with care and adhere to regulations, such as FACTA or HIPAA. Please read along as we discuss the advantages of getting a Mobile Shredding service.
Why Is Mobile Shredding Preferred?
When choosing a mobile shredding service rather than doing it yourself or paying staff to do it in-house, you are effectively outsourcing the process. A vehicle equipped with an industrial shredder will be dispatched to the location of your choosing by the mobile shredding provider. They will then shred your documents in front of you on the spot. This gives you peace of mind that your documents are being destroyed correctly and securely. Most mobile shredding companies provide a turnkey solution, which means you only need to give the papers, and they will handle the rest.
With Mobile Shredding, Rely on Professionals
Another significant benefit of mobile shredding is the recording of each stage. The chain of custody is recorded throughout the destruction process, beginning with the disposal of critical and sensitive data and documents. First, shredder consoles will be installed at your office to dispose of secret papers safely. Whole files may be put into our shredder systems without the trouble of removing staples, paper clips, and sticky notes. Your containers will stay closed until they are retrieved for destruction, decreasing your company's risk, which is a significant advantage of mobile shredding.
Mobile Shredding Provides Better Shredding
Mobile Shredding provides an extra layer of added protection. The Shred Truck's mobile solution will help you stay in full compliance with whatever regulations your business is required to follow. Your documents will be transferred from a lock disposal box to our mobile shredders while you monitor the destruction process. Additionally, mobile shredding allows your business to use its time and resources better. Many legal firms, hospitals, and educational institutions supervise document destruction on their own time. Consider the amount of money and effort spent on storing and disposing of these records. Those activities might be delegated to specialists.
The Shred Truck: Mobile Shredding Made Easy
If these benefits seem appealing, look no further than The Shred Truck for the best mobile shredding, media shredding, document shredding, medical records destruction, and other services. The Shred Truck is your best bet for shredding in St. Louis, MO, and the surrounding areas.
The Shred Truck is devoted to protecting your information as your privacy partner. The National Association for Information Destruction (NAID) has awarded us AAA Certification for mobile paper shredding. NAID is the authoritative, standards-setting body for the information destruction business. The Shred Truck's background-screened, professional shredding experts maintain a rigorous chain of custody for your information, and our document destruction methods comply with federal privacy requirements.
To learn more about our on-site mobile shredding services or obtain a free estimate, call 314-729-9200 or fill out the form on this page.