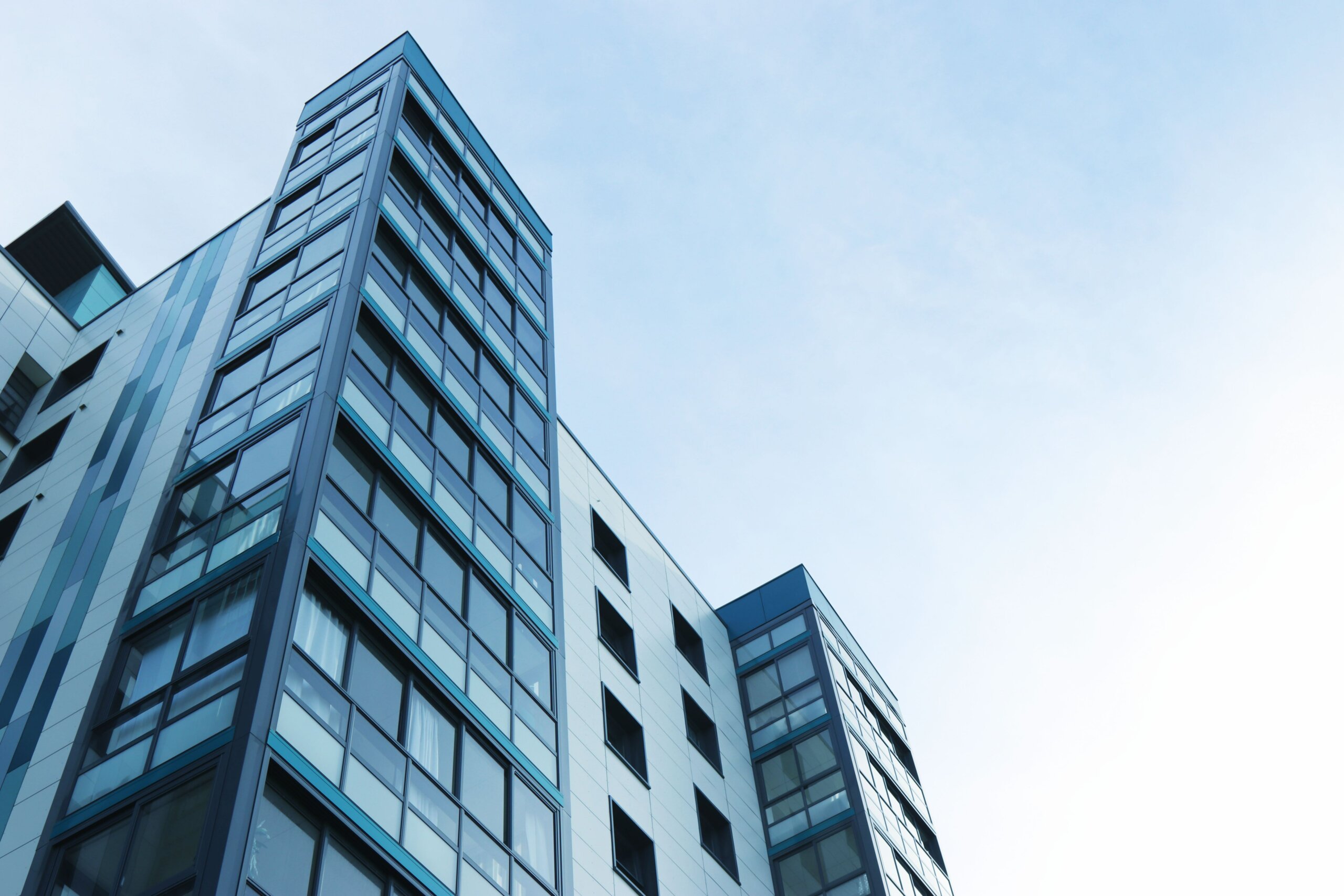 More businesses are opting for secure document destruction throughout St. Louis, Missouri, to keep their company's and their clients' sensitive data out of the hands of criminals. When dealing with any type of confidential information, this is the best option, as it protects not only your clients but also your reputation. You can do it one of three ways: off-site with a shredding company, on-site with a mobile shredding company, or in-house with appropriate paper shredding machines.
How Much Paper Should Be Shredded, And At What Frequency?
The most reliable method of data protection is shredding. It's much smarter than simply just throwing it away in the recycling bin or garbage, where it could be discovered and used for criminal purposes. Most businesses shred their data to protect themselves and the owners of the data. However, some businesses do not generate a lot of paper, and if you're thinking about opening a home office, you probably don't have a lot of documents regularly. In this case, personal shredders are ideal. There are also a few larger machines that are suitable for the office. However, if your company needs to shred large volumes of documents on a regular basis or once in a while, hiring a professional shredding company like The Shred Truck is the most reasonable option. Such companies will keep you in compliance with regulations, but they will also provide a certificate of destruction.
Secure Document Destruction Services: The Shred Truck
The sensitivity of the data determines the type of services you require for document destruction. If you do not need to witness the process and are okay with others working for a shredding company handling some papers, you can have them collected and taken to their facility, where they will be shredded off-site. They send you a document confirming that your records have been destroyed. If your data requires complete security, you could have a service come to your location and perform on-site shredding. They bring a truck with a large shredder on it and dump their container, which you have on-site and store paper in, into the shredder while you or a staff member watches. The paperwork is not accessible to anyone.
You Will Save Time And Money In The Long Run
While on-site document shredding is more expensive, having a service do it instead of your own staff doing it with those cumbersome office shredders that you must invest in saves you time and money. You are not compensating those who take time away from their regular jobs to shred. There will be no more maintenance or repair fees for your office shredder.
It is critical to safeguard the information you have gathered from clients, employees, and other contacts. There are also new laws that make it your responsibility to properly destroy sensitive data. While purchasing an office shredder is an option, investing in a reputable and certified shredding service may be much easier and less expensive.
Certified Secure Document Destruction With The Shred Truck
When organizing a shredding event, it is vital to first check that the shredding provider is NAID AAA Certified. Data destruction is necessary for HIPAA, GLBA, and FACTA compliance, and failing to follow these obligations can result in significant penalties or, in certain situations, criminal prosecution.
When you hire The Shred Truck, you and your neighborhood can relax. Sensitive papers will be handled properly and safely in compliance with all industry norms. We are delighted to serve the communities of Missouri throughout Cape Girardeau, Columbia, Jefferson City, O'Fallon, and Rolla, and our courteous team is ready to arrange any sort of shredding service you require. Call us today at 314-696-5458 or contact us online to learn how to arrange your next shred!