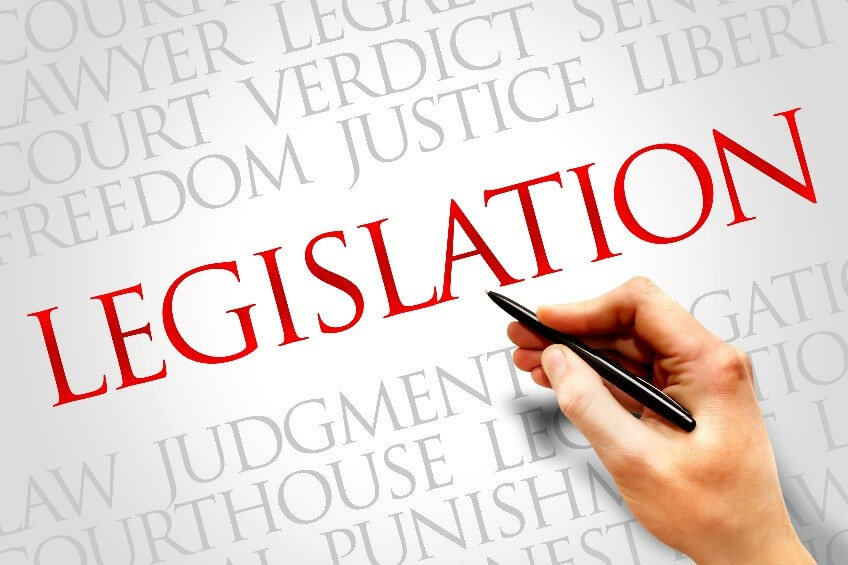 If you own and operate a business, you are likely quite aware of the various legal expectations you are to follow and meet in relation to day-to-day operations. From health and safety standards to operations standards, there are various pieces of legislation in place to protect customers, ensuring they are provided with honest and quality services/products, and that businesses operate in an ethical manner.
For instance, FACTA, an important piece of legislation was enacted in 2003 with the goal of protecting customer information and improving the general accuracy and accessibility of credit reports. Following the introduction of FACTA came another critical piece of legislation in the finance world; The Red Flag Rules, which we will be covering below.
What Exactly is the Red Flags Rule?
The Red Flags Rule was designed for the purpose of protecting and monitoring consumer credit information, in relation to finances. It was formed specifically around sections of FACTA, in which requirements are specified to financial organizations who are to create, implement and maintain a plan of action, for identifying and reducing risks of information theft. The Red Flags Rule is applicable to two types of businesses specifically:
Financial Institutions (banks, savings & loan associations, credit unions etc.)
Creditors (any entity that frequently extends, continues or renews credit, or is involved in these practices)
Important Legal Obligations
The Red Flags Rule indicates that these organizations are responsible for establishing a program that is successful in locating and mitigating identity theft, proactively seeking new ways to minimize such risks. The rule requires written documentation, and it must be created to an appropriate scale based on the size of the business in question.
Four objectives that financial institutions and creditors need to achieve are:
Identify risks
Detect risks
Reduce and mitigate damages
Update and uphold as required
What Can You do to Reduce Information Theft and Protect Privacy?
For those that are exempt from The Reg Flags Rule, or those looking for additional ways in which they can protect their sensitive information outside of the the financial sector, there are other regulations like HIPAA and HITECH, which identify information protection processes for other industries.
Some Tactics You Can Take at Home or in the Office:
Install anti-virus and anti-malware software on your device(s) to deter malicious software from accessing/ stealing data.
Implement a daily practice that can contribute to higher levels of information security in your workplace. The Clean Desk Policy is an excellent example of a policy that aims to improve document security, while reducing unnecessary clutter.
Document Shredding Solutions in St. Louis
At The Shred Truck, we provide our clients with the highest quality shredding services available. Using our state-of-the-art shred trucks, we can perform the destruction right at your location, no matter where your workplace is situated. It's fast and convenient!
Whether you're in need of regular shredding services, or would simply like a one-time purge service, our specialists are qualified and skilled to perform seamless service that guarantees information protection and your privacy, from the moment we collect your documents through until destruction.
Get in touch with us today to put together a service plan that meets your budgetary and shredding requirements.  Call 314-696-5458