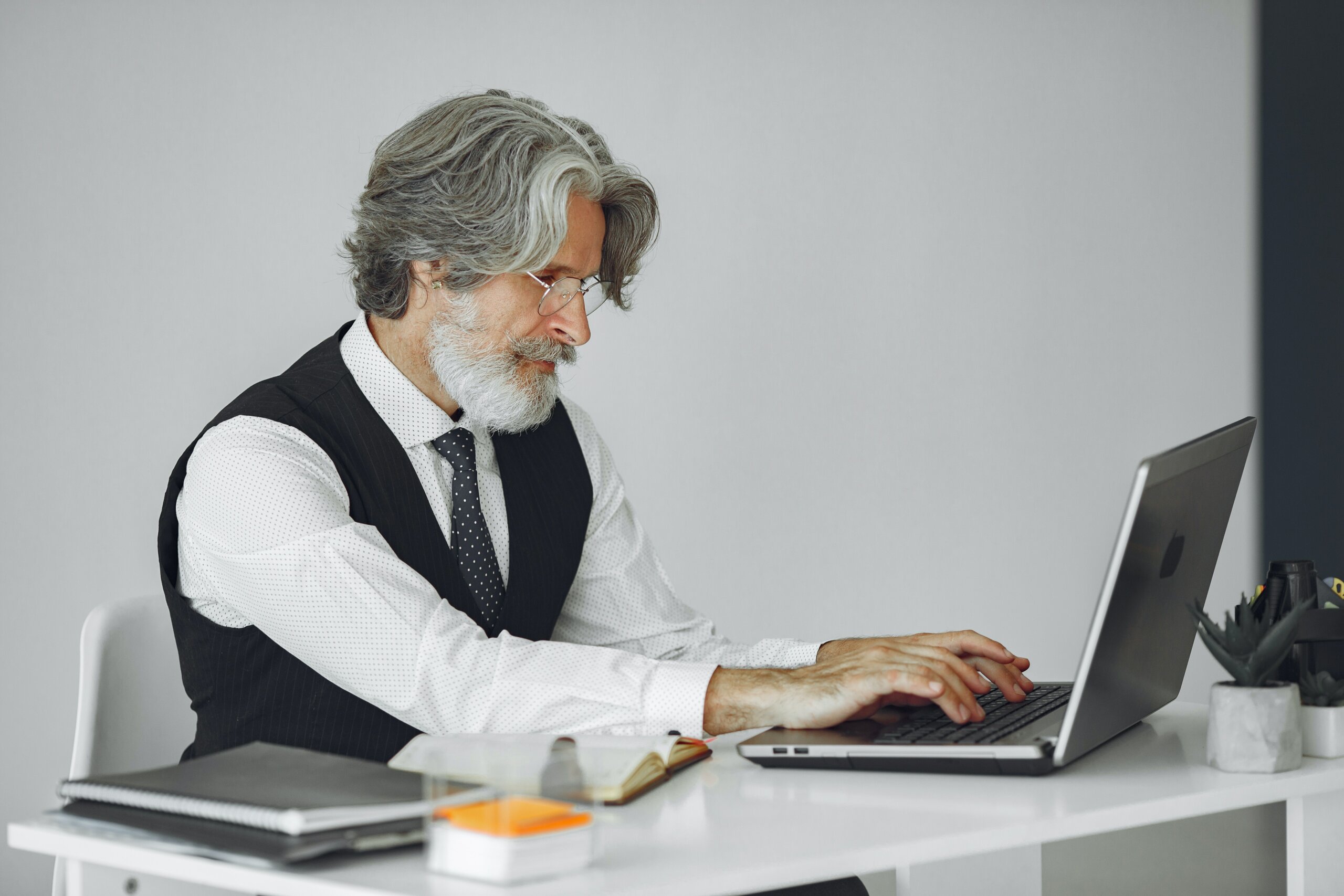 Document shredding is important for every business, as it's the most efficient way to safeguard sensitive information belonging to both your company and to your clients. By now, you should have come to the conclusion that you need a dependable shredding service, and you're starting to realize that you have several options. You can choose between on-site shredding, which is done at your place of business, and off-site shredding, which involves transporting your documents to a secure facility for destruction. Let's take a closer look at how each of these services work so you can decide which one is best for you.
On-Site Shredding: How Does it Work?
On-site shredding is when you hire a shredding company to have your papers shredded at your home or office. This service is often provided by strong shredder trucks that shred your sensitive information quickly. Using an on-site shredding service provides you with the highest degree of security available in the industry. It is also the most convenient option, especially when combined with a periodic shredding schedule.
On-Site Shredding: The Procedure
Our skilled shredding professionals will arrive at your place and take your papers, which will be stored in a secure container. If you use one of our safe shred consoles, our destruction professional will collect the papers from the bag and dispose of them in bigger dumpsters.
The paper is then transported to the shred truck, which raises the bin and puts the documents in the shredder at the back. Throughout the operation, your papers are never handled or viewed directly. The nicest part is that you can view the entire shredding process from beginning to end. If you use The Shred Truck for your shredding needs, you will obtain a Certificate of Destruction, which is proof that all documents have been shredded according to industry standards and regulations.
Off-Site Shredding: How Does it Work?
Off-site shredding, as opposed to on-site shredding, is dependent on sensitive documents being moved from your location to the company's shredding facility. Although the service may be less expensive, you are taking on a lot greater risk by using this shredding service. Allowing for greater handling of your papers raises the chances of their being misplaced or lost along the process.
Off-Site Shredding: The Procedure
When you sign up for off-site shredding, the shredding firm will normally arrive at your location in a van or moving truck and load your papers onto their vehicle as-is. Once loaded, they transport your papers to their facility to be destroyed. You have no clue when they will be destroyed or whether something will happen along the route that might endanger those documents once they are off-site. It's not difficult to foresee a variety of mishaps in which your records are eventually disclosed.
On-site Shredding: The Most Reasonable Solution
Regardless of the fact that you can have your documents shredded both on-site and off-site, it's evident which is safer. Our on-site shredding service provides the best service in the industry, and in addition, we will make certain that the task is completed appropriately every step of the way. On another note, if on-site shredding isn't an option, you may always use our drop-off shredding service, which allows you to keep custody of the documents while also watching the shredding in person.
Call or contact us today to talk to our experts about your shredding requirements so that we can provide a solution customized to you!