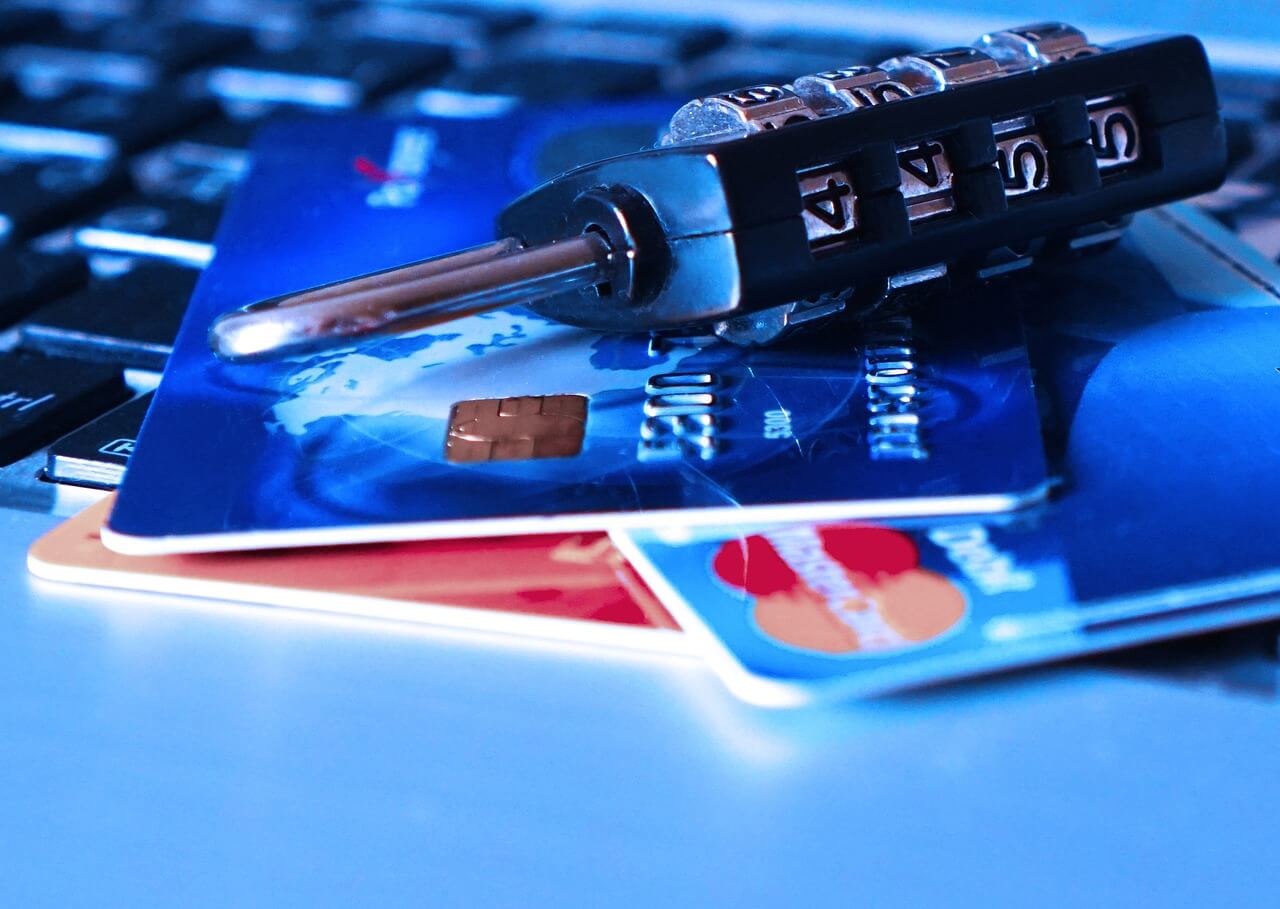 Identity theft is a growing problem in the United States. According to the Federal Trade Commission (FTC), consumers reported losing more than $5.8 billion to fraud in 2021, an increase of more than 70 percent from the previous year. In St. Louis specifically, identity theft has become an increasingly common issue amongst local businesses due to its high levels of digital and physical fraud activity within the city limits. Businesses must remain vigilant against these malicious activities in order to protect themselves from financial loss and reputational damage that could result from being targeted by criminals seeking to exploit their weaknesses. This blog post will discuss the different ways in which identity theft is impacting St. Louis businesses, as well as provide tips on how to protect against it and limit the potential for damage.
What is Identity Theft?
Identity theft is a criminal activity in which fraudsters use someone else's personal information to commit financial crimes, such as taking out loans or making purchases under the victim's name. The most common forms of identity theft include credit card fraud, bank account fraud, and Social Security number (SSN) theft. It can also involve employment-related activities such as opening accounts with stolen credentials or filing for tax refunds using another person's SSN.
How Identity Theft Impacts Businesses in St. Louis
Identity theft can have a devastating impact on businesses in St. Louis, as it leaves them vulnerable to financial losses and reputational damage. Criminals may attempt to exploit the business's customer data or internal systems for their own gain, which could result in costly fines and penalties if the company is found liable for any security breaches that occur. Additionally, victims of identity theft often blame businesses when they discover fraudulent activity on their accounts, even if the company was not responsible for the crime itself. This can lead to negative reviews and tarnished customer relationships that can be difficult to repair.
What Can You Do to Fight Back?
The best way to protect yourself from identity theft is to take preventive measures. One of the most effective ways to prevent identity theft is document shredding. Document shredding involves physically destroying confidential documents containing personal information so that they cannot be used by criminals for fraudulent purposes. By properly disposing of sensitive documents, individuals can significantly reduce their chances of becoming victims of identity theft or other types of fraud. Another preventative measure is to shred old and unused storage devices such as CDs, DVDs, and hard drives. This will ensure that any personal information stored on these devices is permanently removed from circulation. Shredding these devices is the only way to guarantee that the information is permanently destroyed and cannot be accessed by criminals.
Is it Necessary to Hire Professionals?
A professional document shredding service is the best way to ensure that your confidential information is destroyed securely and permanently. Professional document shredding companies are equipped with specialized equipment and trained staff who understand how to safely and securely destroy documents containing sensitive data. They can also provide destruction certificates, verifying that all documents were shredded correctly and following the legal requirements. Additionally, professional document shredding services offer convenience by coming directly to your workplace or residence to pick up any documents you need to be destroyed. Using a professional document shredding service, individuals can be sure their personal information is entirely secure from identity thieves.
How Can The Shred Truck Help?
The Shred Truck™ provides on-site mobile shredding services to meet your document destruction needs. We offer a range of reliable, secure, and cost-effective solutions for residential and business customers who need to safely dispose of confidential papers, hard drives, electronics, or an entire office of documents. While you watch, we destroy your documents in a matter of minutes and ensure that all shredding is done according to federal privacy regulations. Additionally, we provide free lockable consoles or containers for recurring services, and our advanced mobile shredding technology destroys staples and paperclips too! Our experienced team also offers one-time purge shredding services for customers who need to dispose of large amounts of old records.
Contact The Shred Truck Today!
The Shred Truck™ takes the worry out of document destruction with secure on-site solutions that are NAID AAA Certified. To learn more about how The Shred Truck can help protect your information, don't hesitate to contact us at 314-729-9900 or complete the form on this page today!