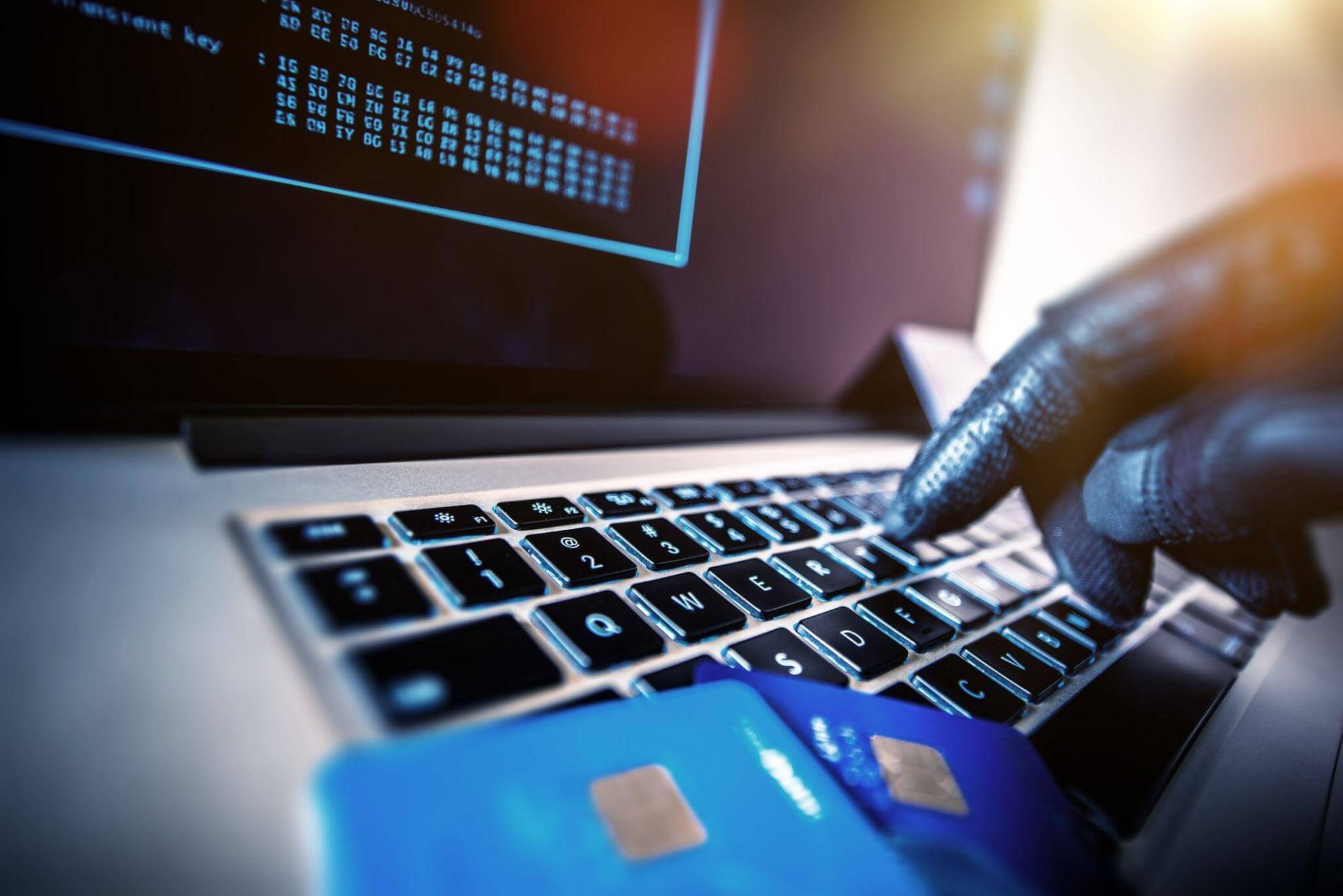 In today's world, it's critical to remove and destroy hard drives before disposing of outdated computers; otherwise, scammers can access and misuse your sensitive data. Simply formatting the disc or overwriting existing information is insufficient to safeguard your company's data security. Please continue reading along to learn about the most common methods used when disposing of hard drives and why they should be avoided at all costs. In addition, we'll explain why hiring a professional hard drive destruction company like The Shred Truck is the best option.
Erasing Data
Wiping hard drives might be utterly ineffective depending on the quality of software used. Many of the free software applications available on the internet that purport to delete data should be avoided. Data that has been 'wiped' from a hard drive may now be recovered in seconds with today's technology!
Formatting the Hard Drive
Specialist forensic tools can retrieve data after a full format in the same manner that 'wiped' data can be recovered if not run through a state-of-the-art hard drive shredder by a professional destruction company. According to recent research, a significant amount of personal data, including medical information and credit card details, was still accessible from formatted hard drives. What is the conclusion? The data on the hard drive is not completely erased when it is formatted.
Smashing the Hard Drive into Pieces
While physical destruction of your hard drive with a hammer may work in theory, it is not a practical or safe option in a corporate or professional setting. All hard drives and data devices should be destroyed properly by a professional data destruction company, which will provide you with an official certificate of destruction for your records.
Ignoring / Not Doing Anything
All businesses are required by law to follow data protection laws and keep the information gathered from employees and customers secure. Don't just throw away your hard drives and hope for the best. Identity thieves are out there, no matter how large or small your company is, waiting to steal your confidential data.
Putting It / Locking It Away
Many businesses keep hard drives on-site in storerooms or unused workspaces. Even if your hard drives are locked away somewhere secure, the data is still there and could be recovered if the equipment is used again or stolen.
Using Strong Magnets
While this was true a few years ago, today's hard drives are more resistant to magnets than ever before. Even larger and more powerful magnets fail to erase data from hard drives.
The Safest Method: Hard Drive Destruction Service
It is vital to protect the safety and security of the information you hold. As you can see from our article, putting matters into your own hands is insufficient to secure your data, as data can still be recovered. The only safe and sure way to safeguard all of your data is to have your hard drives or other storage devices physically destroyed by professionals.
Contact The Shred Truck Today For Hard Drive Destruction
We are experts in the destruction of sensitive materials and hard drives, and we provide NAID AAA Certified hard drive destruction services in St. Louis, Missouri. All of your electronic personal data will be destroyed irreversible, and you will obtain confirmation as well as peace of mind.
The Shred Truck's hard drive and media destruction service protect your customers and employees from identity theft while also ensuring that your organization complies with federal privacy standards. We shred your document into indecipherable, impossible-to-reconstruct shards on-site at your organization.
Please call us at 314-729-9200 or complete the form on this page for an end-of-life cycle data disposal option that ensures unparalleled security.