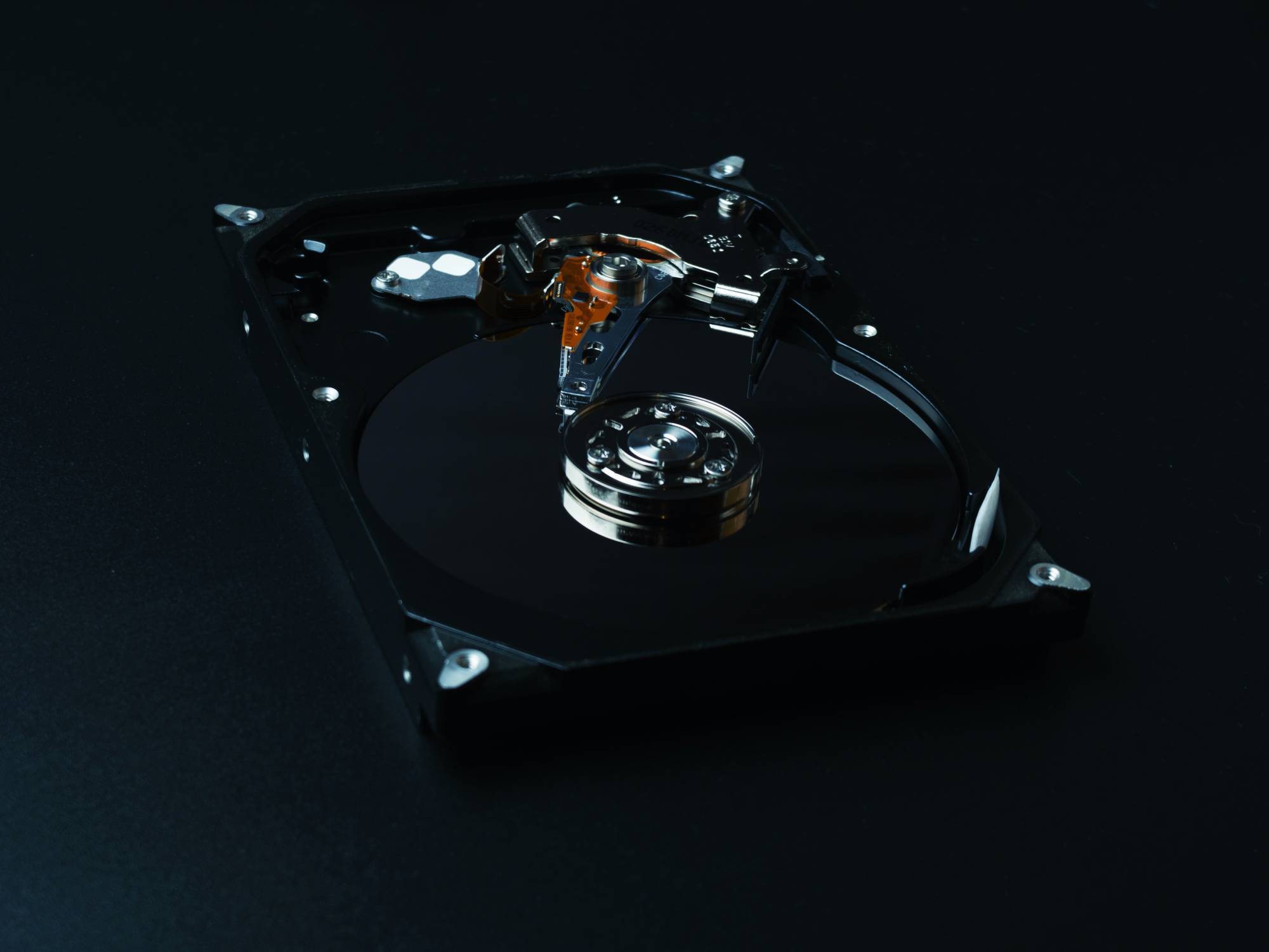 Most companies in St. Louis have some type of confidential information that they need to protect. This information could be customer lists, financial records, or employee files. To keep this information safe, companies must have a shredding policy. The same goes for old, unused hard drives with heaps of sensitive client and company information. The company's shredding policy should also include unused and old storage media like hard drives, USBs, CDs, and Disks.
This blog will discuss three typical methods for erasing data from hard drives. We will see how different approaches have various advantages and finally discover the most reliable and secure option.
Your Hard Drive Destruction Options
Erasure of Software
Various software applications are available that promise to adhere to Federal Compliance standards. Some programs are free, while others are not. The disadvantage of employing such applications is that it might take a long time to utilize this strategy. Erasing a 40 GB hard disc might take up to three hours of valuable time.
Magnetic Field Degaussing
Degaussing is the process of deleting data from a hard drive by bringing an extremely strong magnet close to it. It eliminates the time necessary to wipe the drive, but the degaussing device required is costly for the average workplace.
Physical Hard Drive Disposal
According to the National Institute of Standards and Technology, "media destruction is the only means to completely wipe data on hard drives." The only way to ensure that data is no longer accessible is to erase it. Software erasure and degaussing, like drilling or crushing, does not destroy data completely. Although the drill and shatter process destroys the hard drive, the data is still accessible.
When securely shredding your hard drives, letting a professional shredding company like The Shred Truck destroy your hardware is the best alternative. Hard drive destruction ensures that your personal information is never compromised.
Hard Drive Destruction: Explaining the Process
We want the procedure to be as easy and stress-free as possible. You have the option of directing the delivery of your hard drives to us. Whether you want us to pick up or drop off your belongings, we will try to accommodate you.
We also provide residential services for people who work from home and need to get rid of their hard drives. Our mobile shred trucks can shred your hard drives at your home or workplace. You are also welcome to bring your hard drives and have a chance to witness the destruction process.
Whatever approach you pick, you can count on us to do the task swiftly and efficiently. Upon completion of the shredding procedure, we provide a Certificate of Destruction.
Why Should You Use The Shred Truck to Destroy Your Hard Drives?
The Shred Truck has served St. Louis and the surrounding areas for many years. We have given peace of mind to hundreds of organizations by providing safe and adaptable document shredding services. In the scope of document shredding, we provide dependable, high-security services. We've worked with customers in government, medical, entertainment, legal, and high-tech industries.
We specialize in destroying sensitive materials and hard drives, and we provide NAID AAA Certified hard drive destruction in St. Louis, Missouri. When you choose to work with us, your personal data will be irreversibly erased, and you will receive confirmation and peace of mind.
For a data disposal option that provides superior protection, please contact 314-729-9200 or fill out the form on this page.