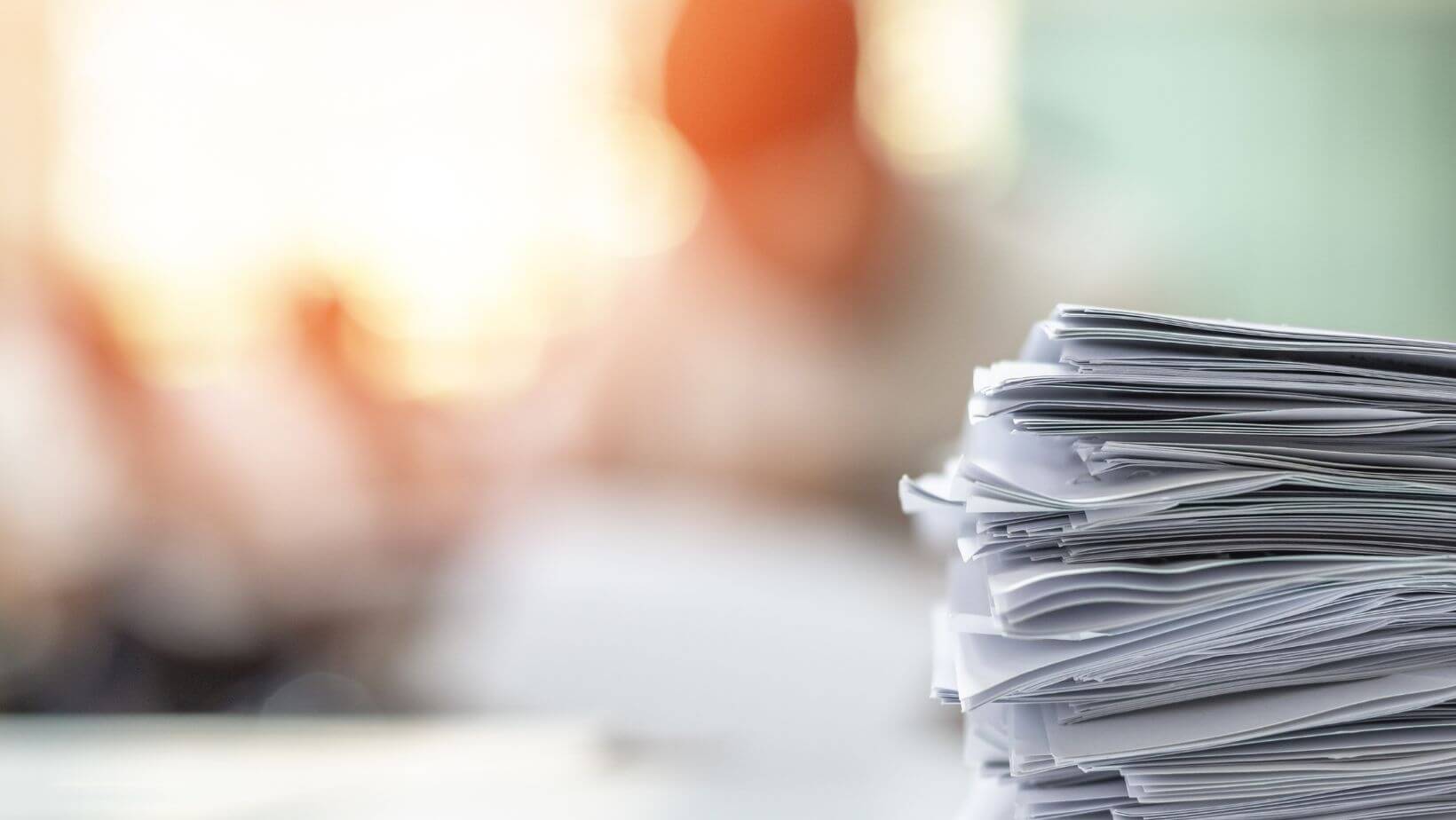 When planning to get document shredding, several important factors must be considered. Document shredding is an essential security measure for any business and should be taken seriously. It's important to choose the right shredding service, determine which documents must be destroyed, and plan out the entire process to ensure that all confidential information remains secure. In this blog post, we'll look at three key considerations when planning your document shredding project, so you can be sure that everything is done right the first time. Read on to find out more!
#1: Choose the Right Shredding Service:
Regarding document shredding, you want to ensure that you're working with a reputable and reliable provider who can guarantee the secure destruction of your documents. Look for a service certified by a trusted organization like NAID (National Association for Information Destruction). This will ensure that they comply with all relevant document destruction laws and regulations. Also, choose a service offering on-site shredding or pick-up services for convenience and added security. With the Shred Truck, for instance, you can get mobile on-site shredding services that come to your home or business.
#2:  Implement Internal Policies:
Having the right shredding service is important, but it's also essential to have internal policies in place for document disposal. This should include instructions on how documents should be handled when they are no longer needed and who is authorized to do so. Also, establish rules about what materials can be shredded and which ones need to be securely stored. This will help ensure that all confidential documents are disposed of correctly, and your data remains secure.
#3:  Keep Records for Compliance:
Finally, make sure to keep accurate records of all document shredding activities. This will help ensure that your organization complies with relevant laws and regulations. The Shred Truck provides a Certificate of Destruction after every service as proof that your documents have been destroyed following the NAID AAA Certification standards. With this, you will have all the evidence to show your clients and employees that information security is your priority.
Conclusion:
Securely destroying documents is essential for any individual or business that handles confidential information. By following these three tips and working with a reliable shredding service provider like The Shred Truck, you can ensure that your data remains protected and your organization stays compliant. With their convenient mobile on-site shredding services in and near St Louis, it's easier than ever to ensure your documents are securely destroyed.
Plus, you can trust that The Shred Truck will arrive on schedule and provide prompt, courteous service. You won't have to lift a finger (other than to point at the boxes). When the job is done, you will get a Certificate of Destruction to prove that your documents have been securely destroyed. Document shredding is a critical part of information security, and with The Shred Truck, you can rest assured that your data remains safe and secure.
NAID AAA Certified Shredding: The Shred Truck Today:
If you're looking for secure and reliable document shredding services, look no further than The Shred Truck. Contact us today to learn more about our shredding services and how they can help protect your most sensitive documents. We look forward to helping you keep your confidential information secure!