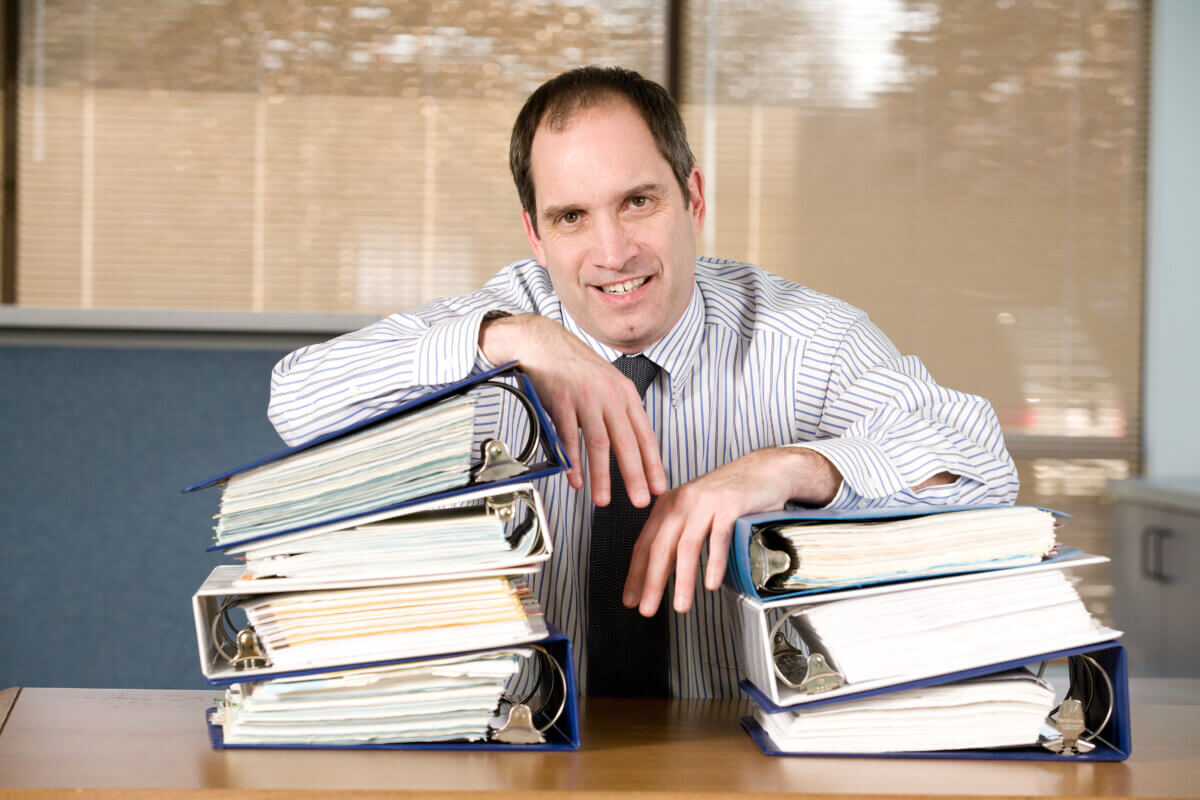 Shredding your sensitive documents is an essential part of managing your business. It ensures that confidential customer files, contracts, and other critical information remain secure from prying eyes. However, with so many shredding companies in the market today, how do you ensure that you choose the right one?
When selecting a shredding company, there are five key things to look for: reputation and reliability, services offered, security measures taken, cost efficiency, and customer service. Researching each of these points will help you choose a shredding company that best meets your needs.
Reputation and Reliability
The first step in choosing a shredding company is to research its reputation. The best way to do this is by looking at customer reviews and feedback from other businesses and organizations that have used the company's services before. The more positive reviews they receive, the more reliable they are likely to be. Additionally, it would help if you also ensured the company has been operating for at least a few years and its staff members are qualified and trained in document destruction techniques.
Services Offered
The range of services offered by the shredding company should meet your needs and expectations. It's worth reviewing what type of documents they can handle as some companies may not be able to accommodate certain types, such as digital media or medical records. Additionally, inquire about turnaround times; if you need an urgent purge service, then the company must have this capability.
Security Measures Taken to Protect Your Documents/Data
The shredding company you choose should have strict security measures to protect your documents. The best way to check this is by asking for proof of certification, such as the National Association for Information Destruction (NAID) AAA Certification, which demonstrates that a shredding service meets industry standards. The NAID certification also includes downstream liability insurance and breach notification protection, so you can rest assured that your information will remain secure throughout the process. The Shred Truck takes these measures seriously; our standards for security and excellence are the highest in the industry, with extensive annual background investigations, drug testing, and training on secure shredding policies and procedures employed to protect your sensitive information.
Cost Efficiency
The cost efficiency of a potential partner is an essential factor when it comes to selecting a reliable shredding company. Make sure you understand all the costs involved, including recurring fees, per-job charges, and other associated costs, before signing any contracts to ensure no hidden surprises. Your chosen company should also offer competitive pricing, with services tailored to your business needs and budget.
Customer Service
The customer service offered by the shredding company is a crucial indicator of their reliability and trustworthiness. The company must have a dedicated team available to quickly answer any questions or queries and provide helpful advice on document security best practices. The Shred Truck offers quick and personalized customer support, so you can always count on timely assistance.
Choosing the right shredding partner is an important decision for any business, but it doesn't have to be difficult if you consider these five key points when selecting your provider. The time you invest in researching your options will be well worth it when you find the right partner to protect and secure your sensitive documents.
Contact The Shred Truck Secure Shredding Services
Whether you want one-time purge shredding or an ongoing shredding plan, The Shred Truck will be there to guarantee that all your destruction needs are satisfied with great service. Contact us today to start planning your next shred; your future self will thank you!